Inspection Probes
(3 Products)
Part#: 900-050080
FOCIS Flex Kit, soft carry case / holster, USB cable, AC charger, TRM 2.0 reporting software, reference guide, 2 user-selected APC adapter tips
(ferrule and bulkhead), user-selected One-Click cleaner, no BT or WiFi wireless functionality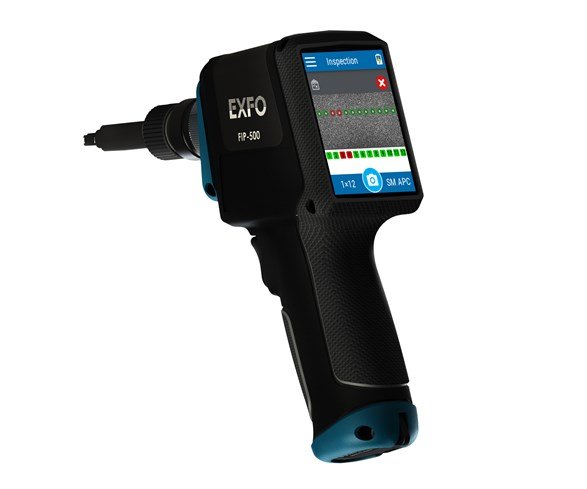 Part#: 900-050999-FIP-500
Fastest inspection in the industry for both single-fiber and multi-fiber connectors, with the most reliable results. Self-contained, fully automated tool for zero-button testing all day—without the need to recharge batteries or offload results. Configure your own below! Price per each.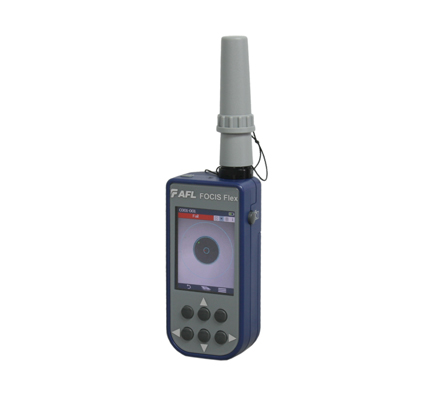 Part#: 900-050999-FOCIS-FLX
FOCIS Flex Kits include: soft carry case / holster, user-selected adapter tips, TRM 2.0 Basic reporting software, Quick Reference Guide, USB cable, rechargeable battery and AC charger. Price per kit.