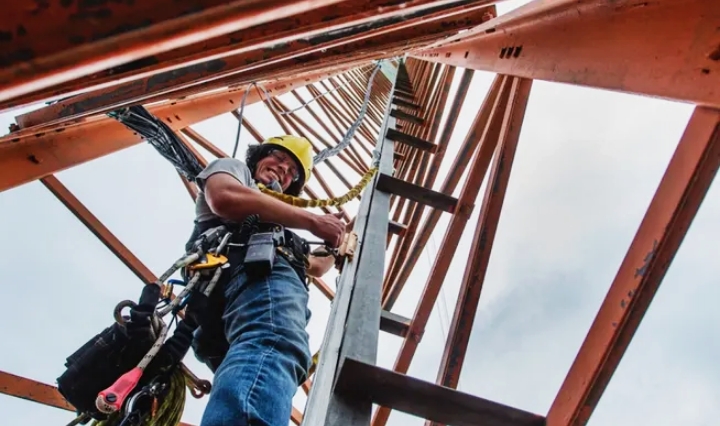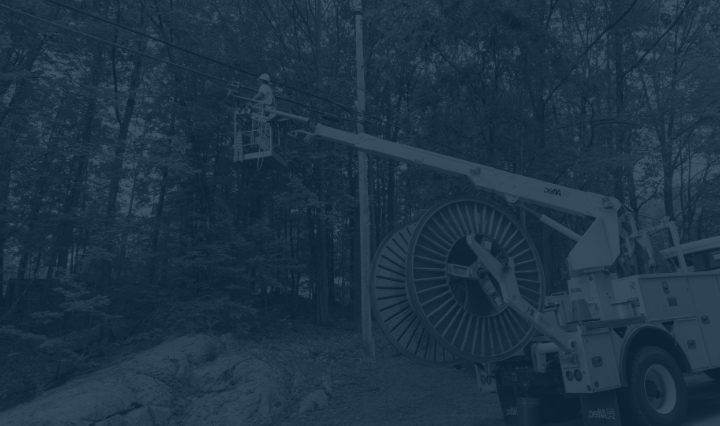 What Our Clients are Saying
As a WISP in Southwestern Ontario Canada and we were looking at getting into the FTTH game. Millennium Geospatial took on the task of not just designing our network but also teaching us along the way. They are very knowledgeable and did not hesitate to help us every step of the way. They worked overtime some nights to make changes and get us updated drawings. They went as far as letting me visit their headquarters and introducing me to some veterans in the fiber building industry that were willing to answer any questions I had. I would recommend them 100%.
Jake Loewen
Director of Infrastructure and Design | WaveDirect
Millennium Geospatial has always impressed us with their broad swath of abilities and resources, and when we came to them with an atypical geospatial task they were more than willing to take it on. Their GIS team impressed us with their timeliness and quality of work. I like working with Millennium for their zealousness; for them, no challenge is too tall.
GIS Manager
Waveguide Solutions | LLC
While a four year degree in Data (Data Science, Data Analytics, GIS…) is helpful for a career in GIS, it's by no means a requirement for success. We have found that interest and strength in the following broad areas is incredibly useful for success in a GIS role:
So, if the above bullet items are strengths of yours, you may want to explore a career in GIS! If you would like to get some classes under your belt to strengthen your resume, here are some options that we feel are worth exploring:
As you can see, there are ways to strengthen your resume for GIS positions that will fit any budget and any time table. From free to many thousands of dollars and from several weeks to several years – you can dive into the best fit for your goals.
Learn More
from our Experts
Let's Teach Your
Team to Fish