Your Personal Project Advocate and Order Process Champion
At Millennium, we partner with you throughout the building process so you always have the right solutions at the right time, tailored to the project you're delivering.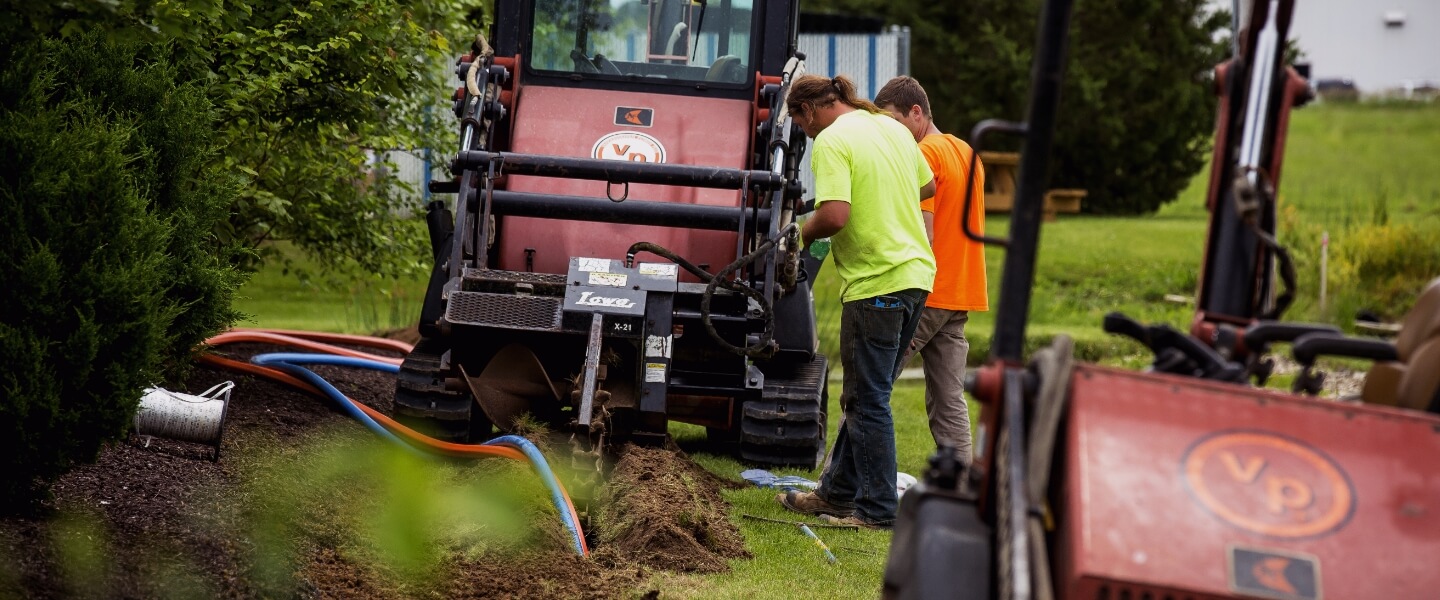 We're proactively tracking your project and responding to any changes or concerns.
You can Expect
a Millennium Partner Who:
1
Exceeds
Expectations:
We work with you to understand your needs and find a solution that meets those needs.
2
Takes Things
Personally:
We own the details and follow through on every single order.
3
Communicates
Clearly:
Communication drives our process so you're never in the dark, never on your own.
We have the resources to leverage whatever it takes to keep you on time and on budget; such as alternative sourcing options, expedited shipping, and delivery assistance.
Talk with a real, live member of the Millennium team.