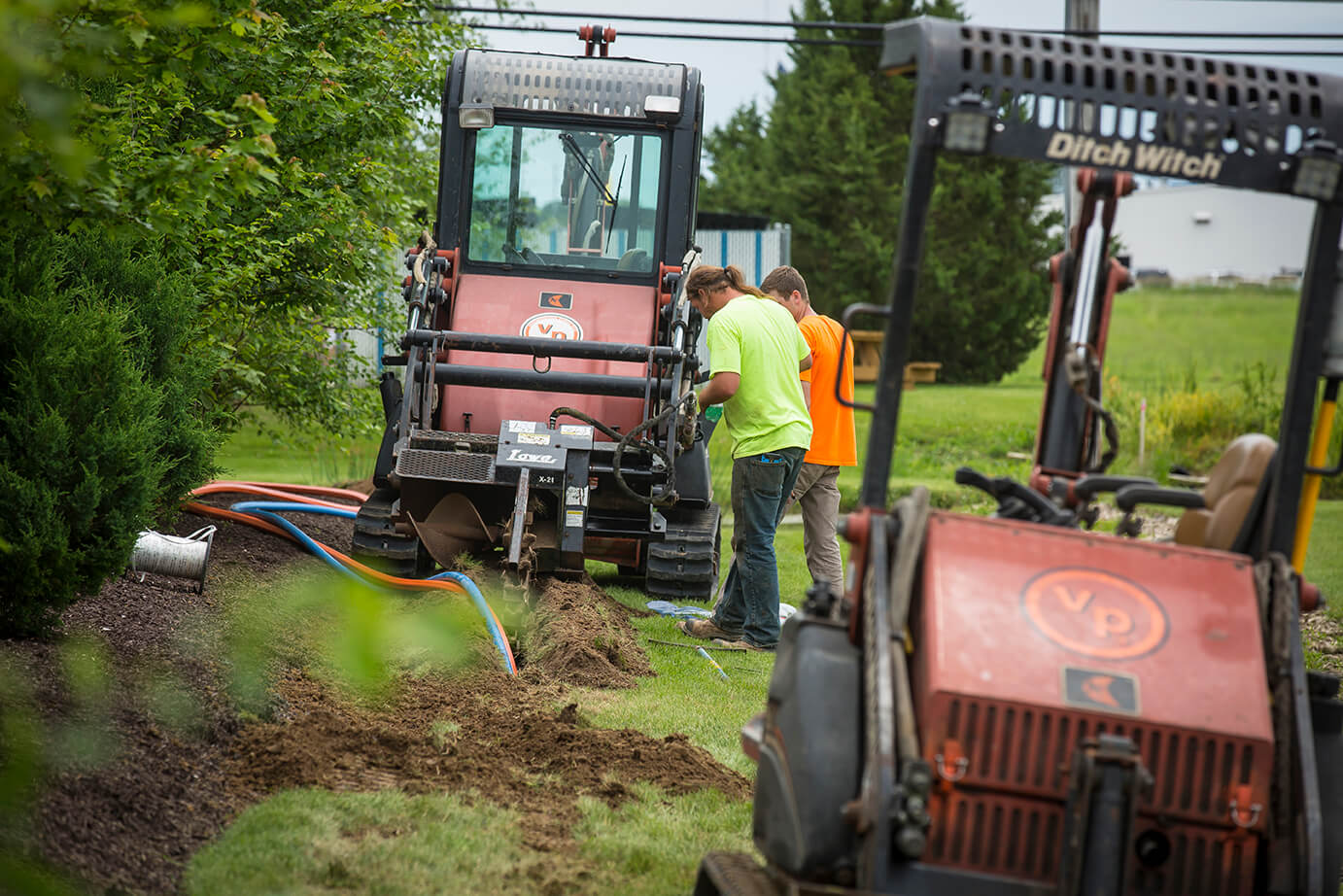 Stay up-to-date on what's happening with Millennium teams across the country.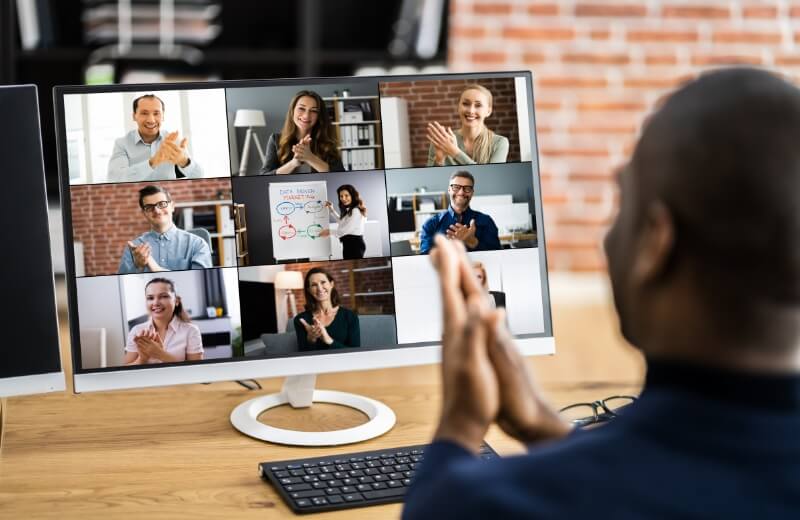 Take a closer look at the products, people, and processes at Millennium through our library of video content.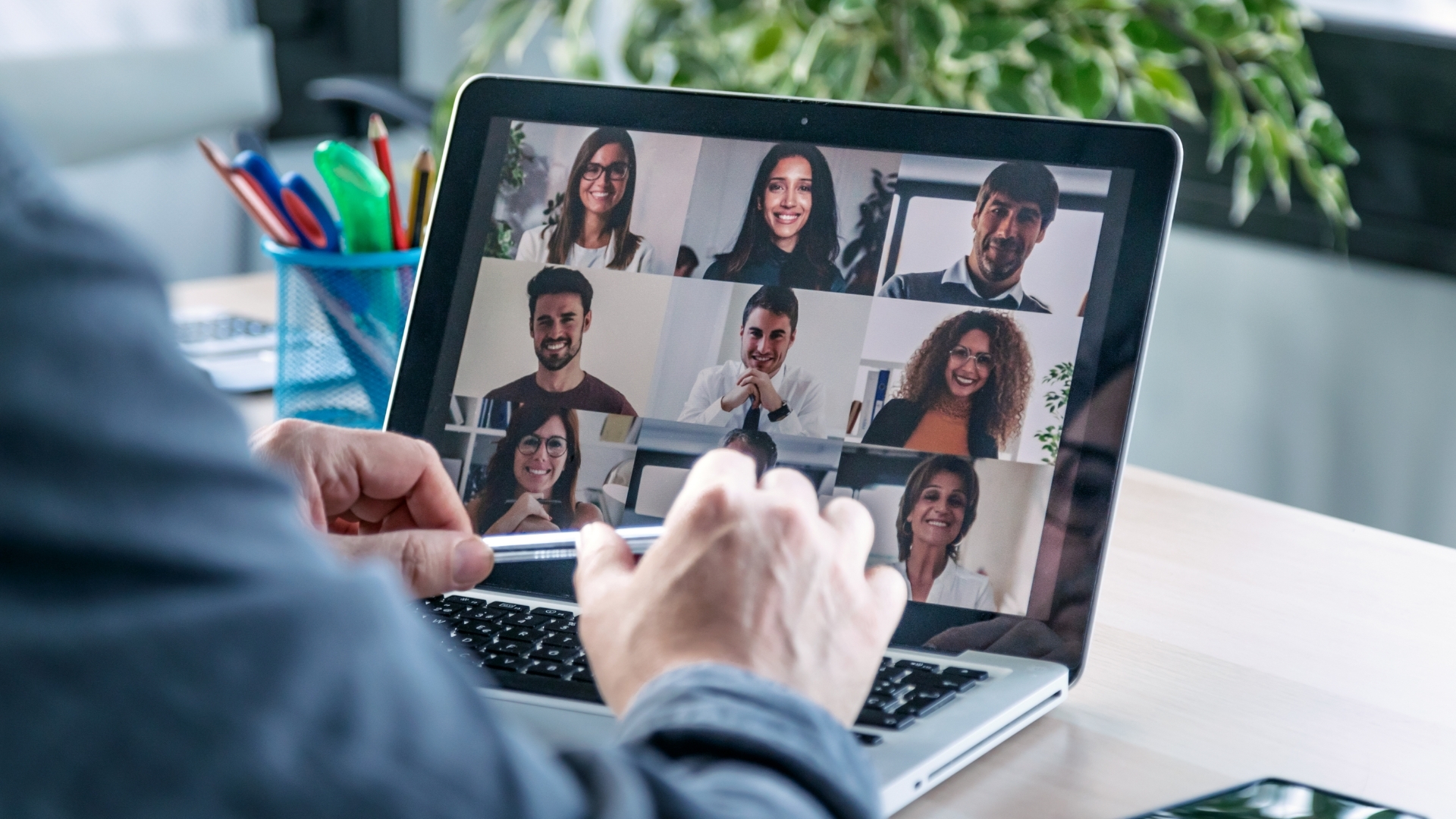 Dig deeper into the broadband industry with our expert educators.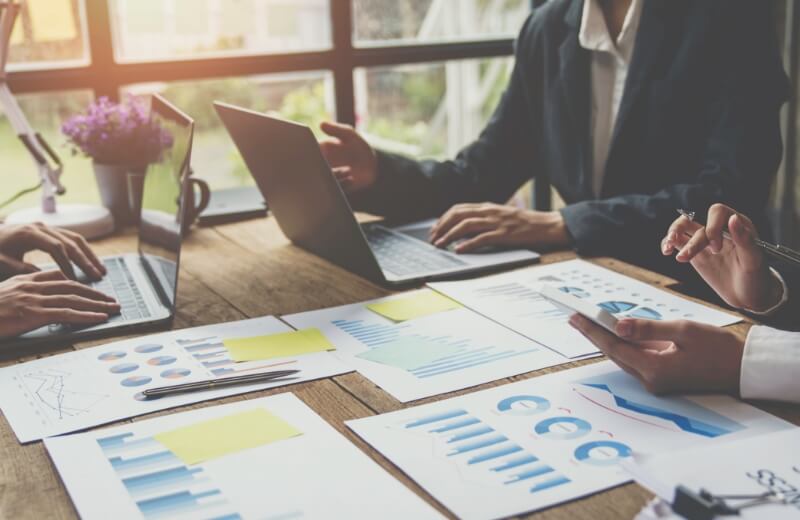 Browse our collection of literature to find the brochure, sales sheet, or product specifications you need.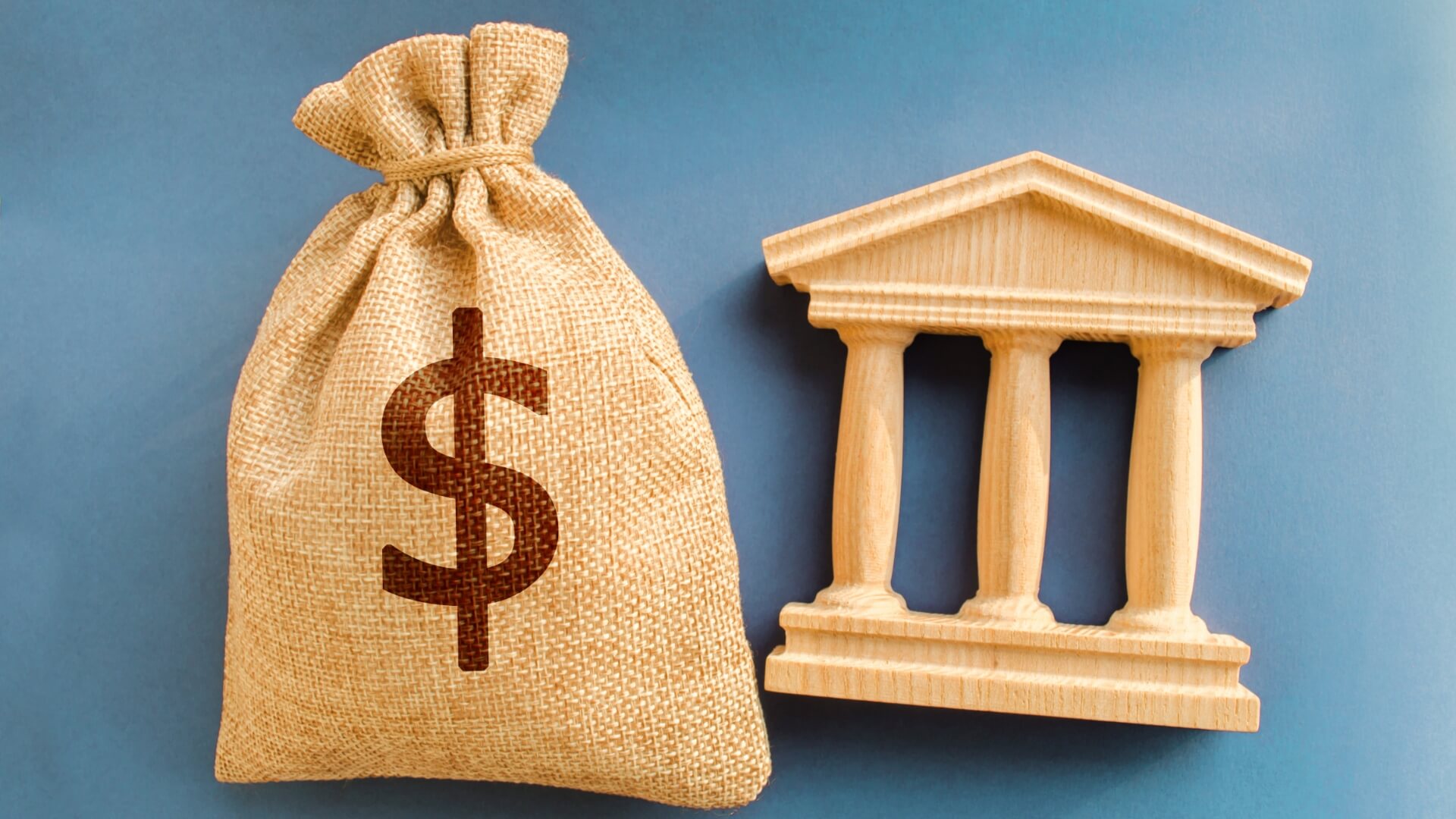 Did you know government funds are available to help expand your broadband network? We can help!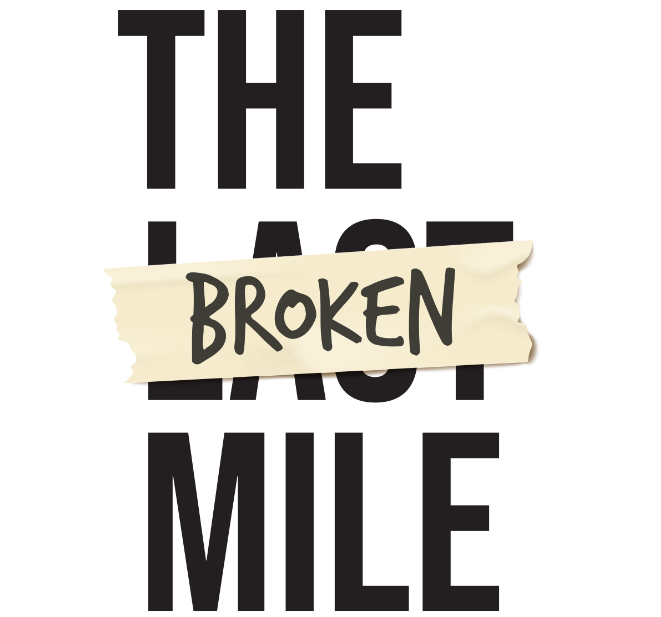 This game will take you into the field through the eyes of an ISP contractor. Your task? Repair a broken fiber optic network.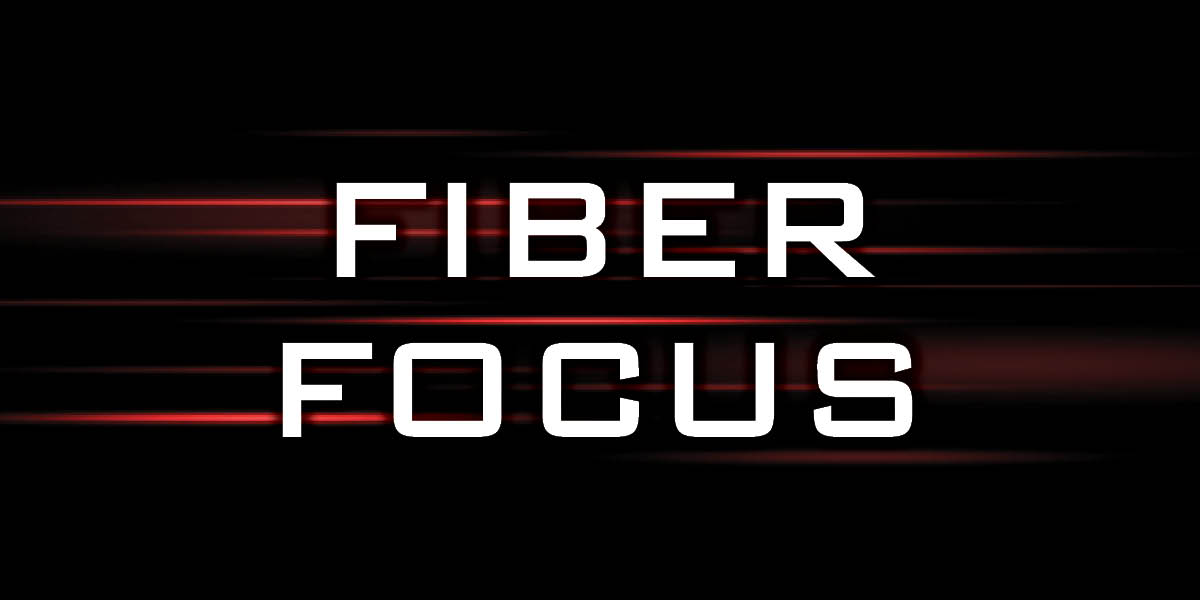 Revisit the past issues of our newsletter, Millennium Fiber Focus, for a quick dose of insights, tips, and updates.