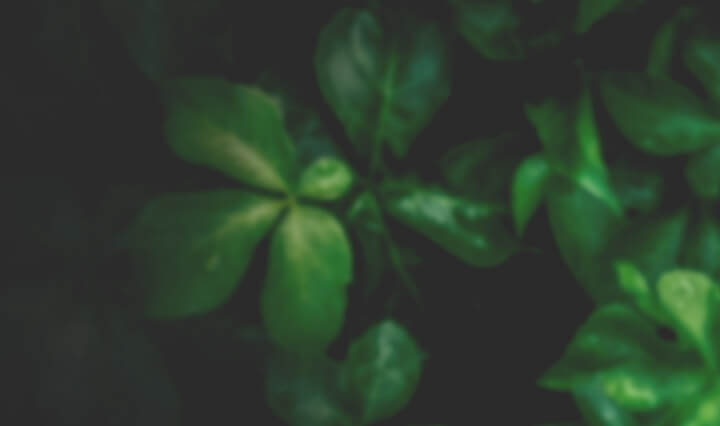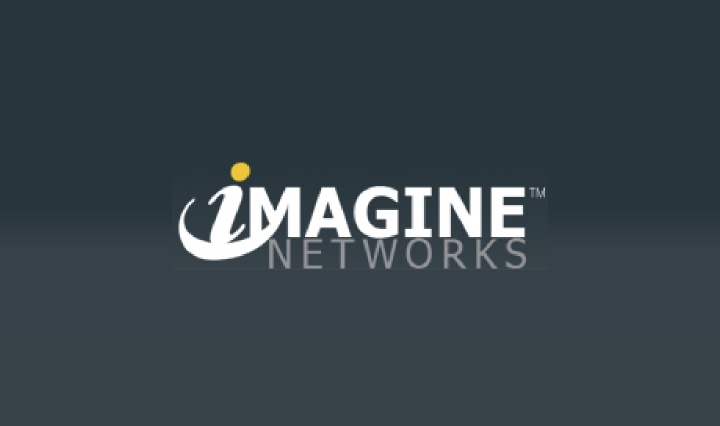 What Our Clients are Saying
The team at Millennium Geospatial uses a combination of modern GIS tools, collaboration, and education to provide actionable network designs and streamlined workflows, helping communication service providers bridge the digital divide.
Randall Rene
Industry Solutions Specialist | Telecommunications ESRI
Imagine Networks was researching doing fiber for a long time. It wasn't until speaking with the Millennium Geospatial team that we felt comfortable to move forward on our projects. Coming from a Fixed Wireless Broadband business, it was most refreshing to have engineers plan the network for us down to the foot. All Imagine Networks had to do was the field work based on their well designed routes and great choice in product. We look forward to working with them again on many more projects.
Josh Luthman
President | Imagine Networks
5 Ways Companies
Work With Geospatial Engineers
There are many ways that Geospatial Engineers can support companies, even those who "already do engineering." Let's take a look at 5 examples of the Geospatial Engineers that can support your business.
There are so many different ways that Engineering Consulting firms can work together. There is so much work to be done in the marketplace now and in the future and it's our sincere belief that the more companies work in partnership, the more opportunity there is for everyone which ultimately helps the consumer.
Learn More
from our Experts
Let's Map Out
Your Path to Success