Meet the Millennium Group
We're more than a materials supplier. When connecting a community becomes stressful work, we roll up our sleeves and focus on solutions to help you Plan, Fund, Supply, and Construct networks. The Millennium Group of companies are here to bring the promise of broadband to life in your community.
From a single truckload of conduit in 2004 to end-to-end support for providers and 17 locations across the nation, Millennium delivers customized solutions with world-class support.
Read on to learn more about why—and how—we do what we do and what makes us a unique player in the industry.
Over the years, we've developed a tried-and-true way to best support our partners in fiber optic networks.
Build
Relationships
We see ourselves as an extension of your team and operate with genuine curiosity and commitment to your goals.
Customize
Solutions
Together we identify your needs and scope the project to develop a solution tailored to your success.
Ensure
Excellence
Your expectations are met every step of the way as we put our comprehensive capabilities to work with a client-first focus.
Envision
Possibilities
Your success is our success, and we'll invest in your future as a partner with the latest technologies and solutions to grow your business.
We're driven to succeed by a shared commitment to these values.
A History of
Disrupting an Industry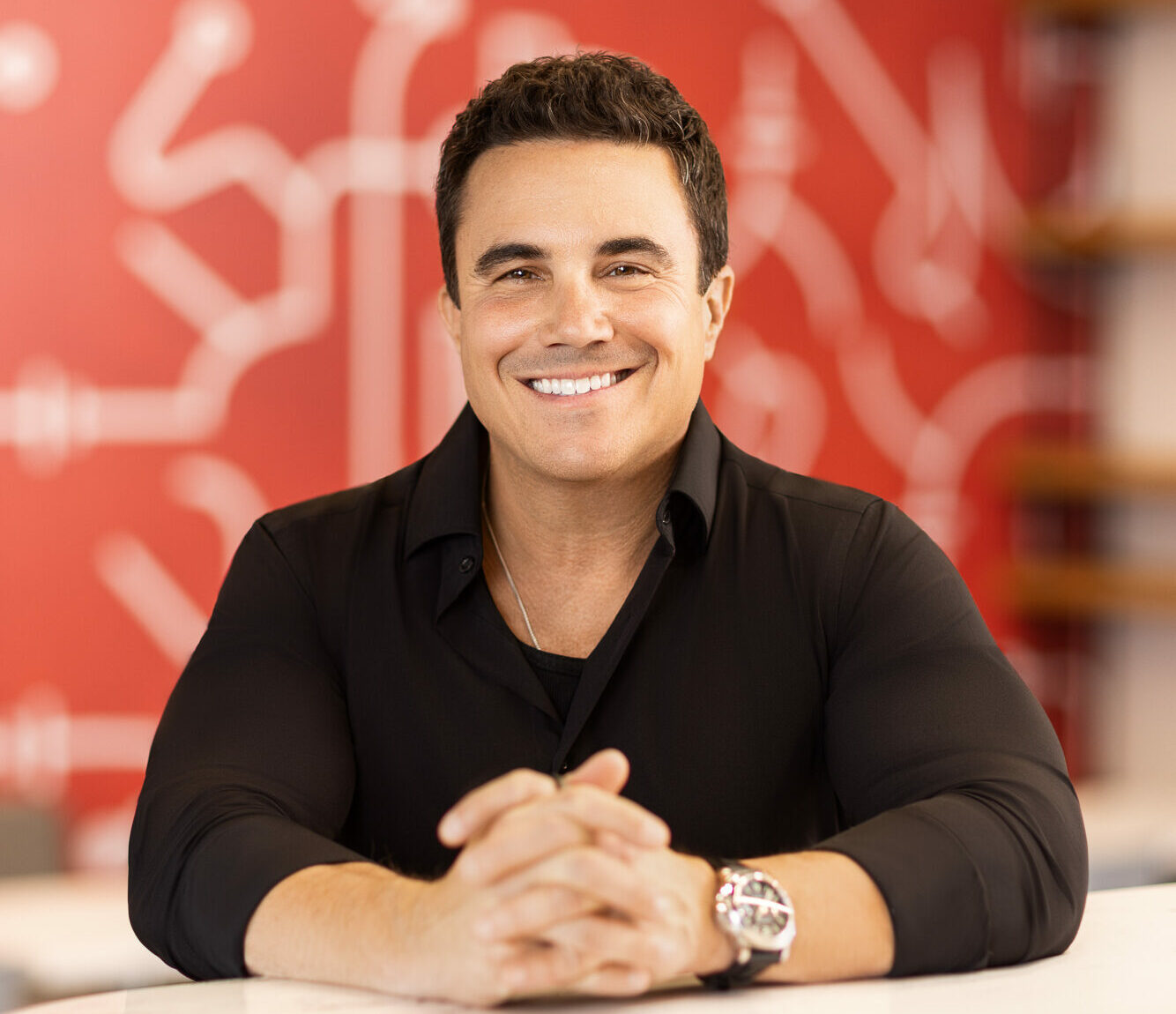 James Kyle identifies a problem when conduit delays threatened installation projects. He borrows money to buy a truckload of conduit and space to store it and personally makes deliveries to job sites between sales calls.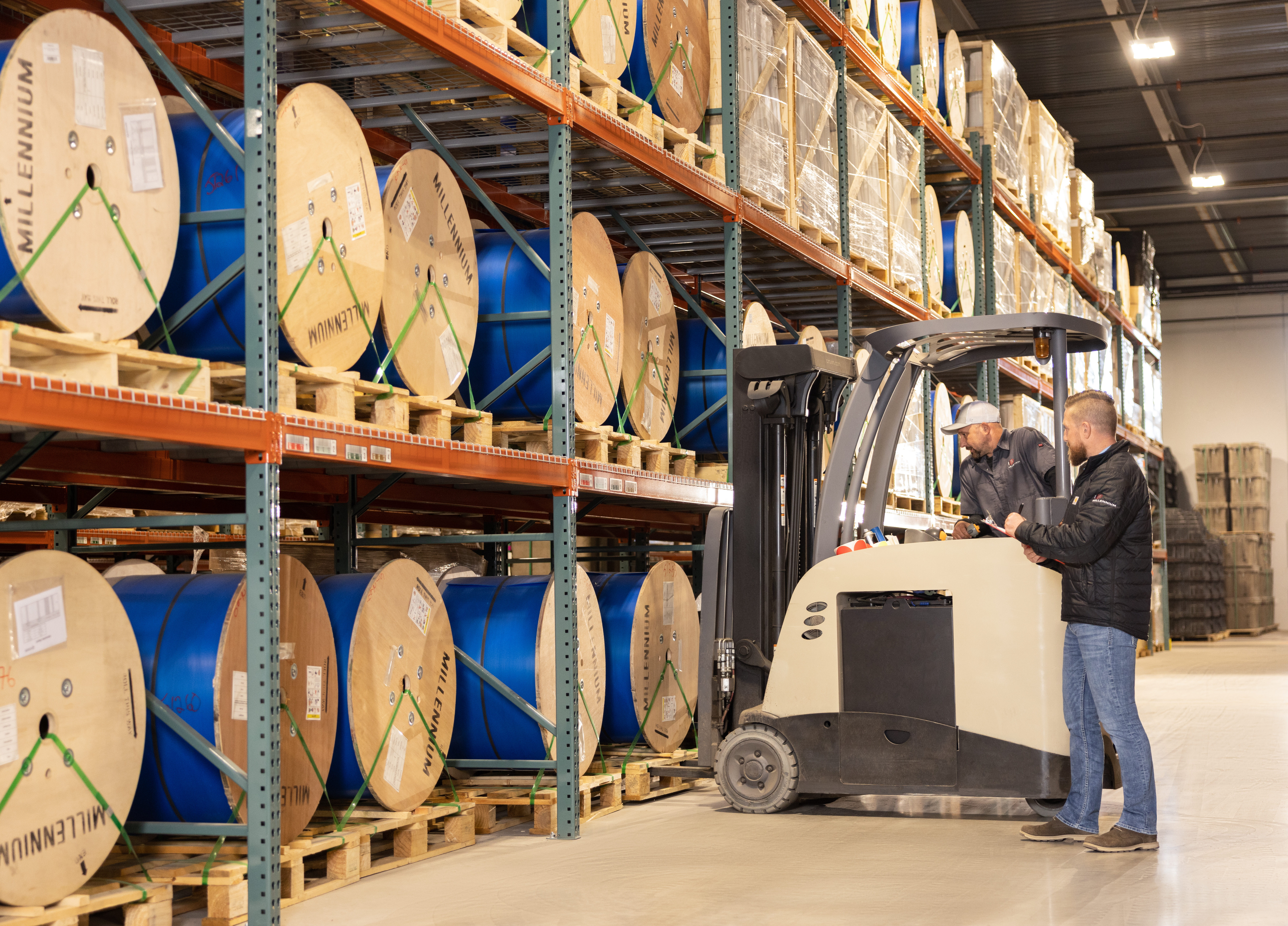 Kyle hires his first employees and builds Millennium's first warehouse. He soon adds additional micro-warehouses across the country to serve rural areas where broadband was needed but difficult to access.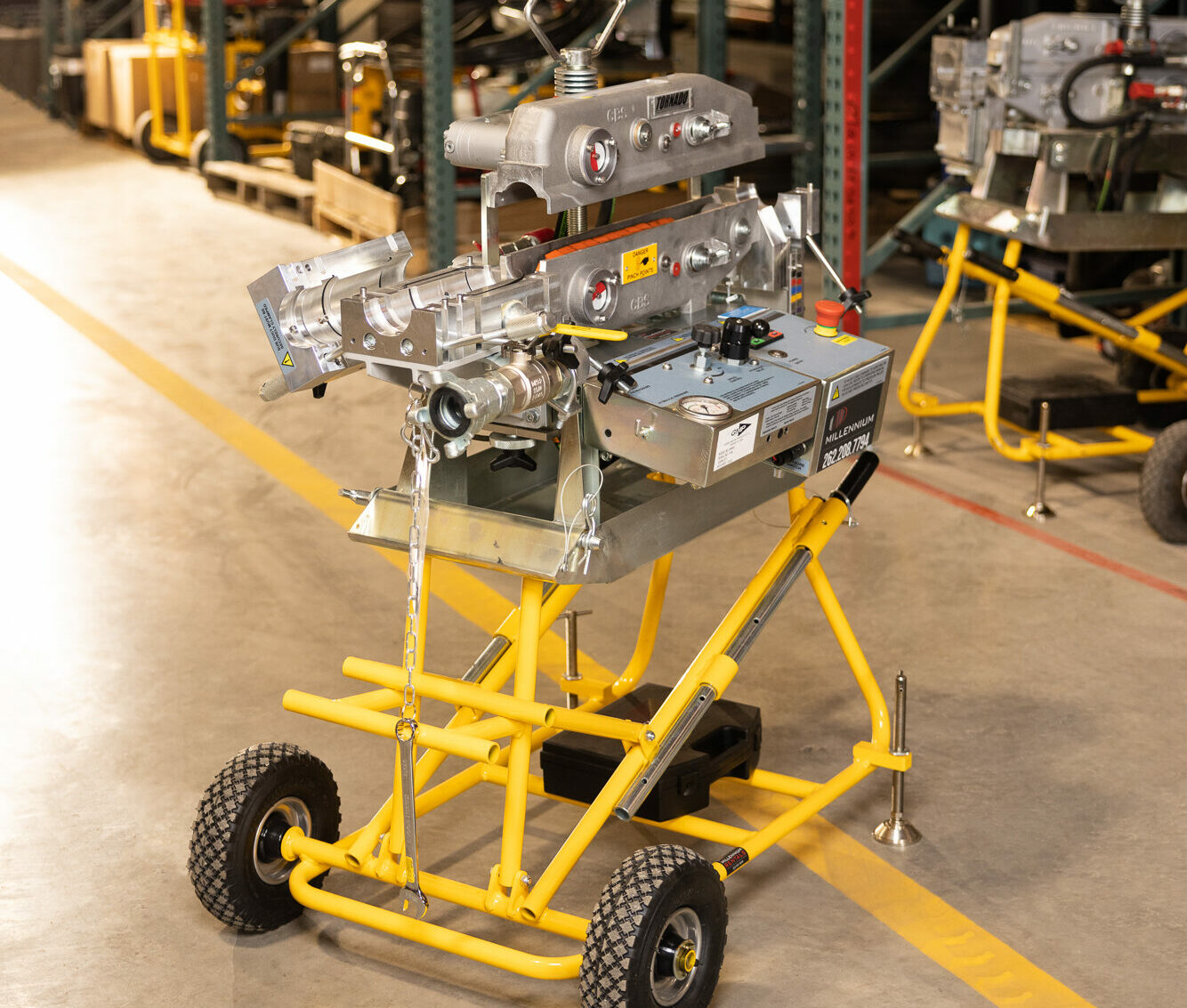 Millennium adds the industry's first financing program to help clients rent or buy expensive equipment. Soon after, Millennium's Rentals and Leasing Division opens to help contractors gain access to capital equipment and complete projects on budget.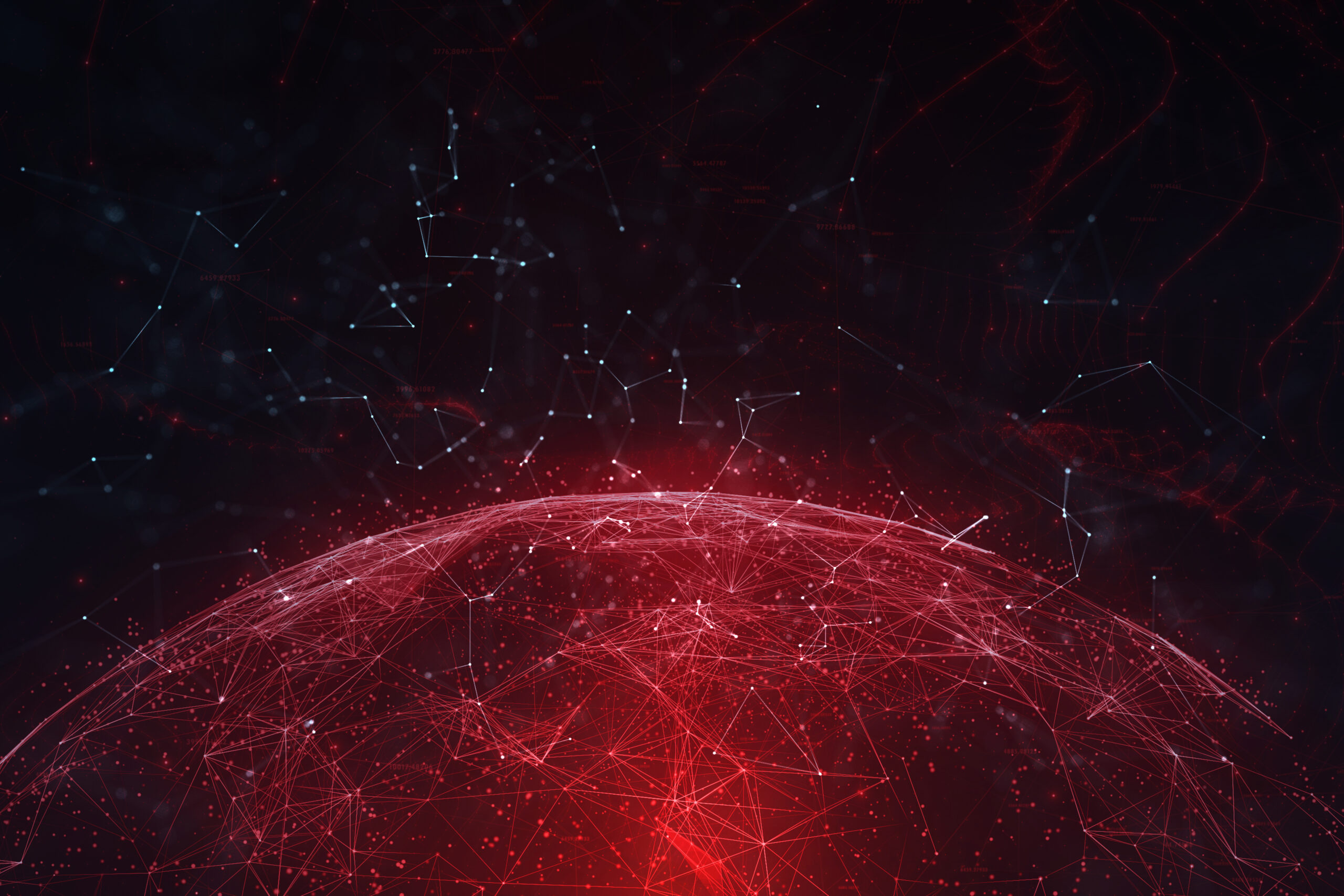 Millennium Geospatial begins offering GIS software and consulting services for fiber network design, deployment, and management.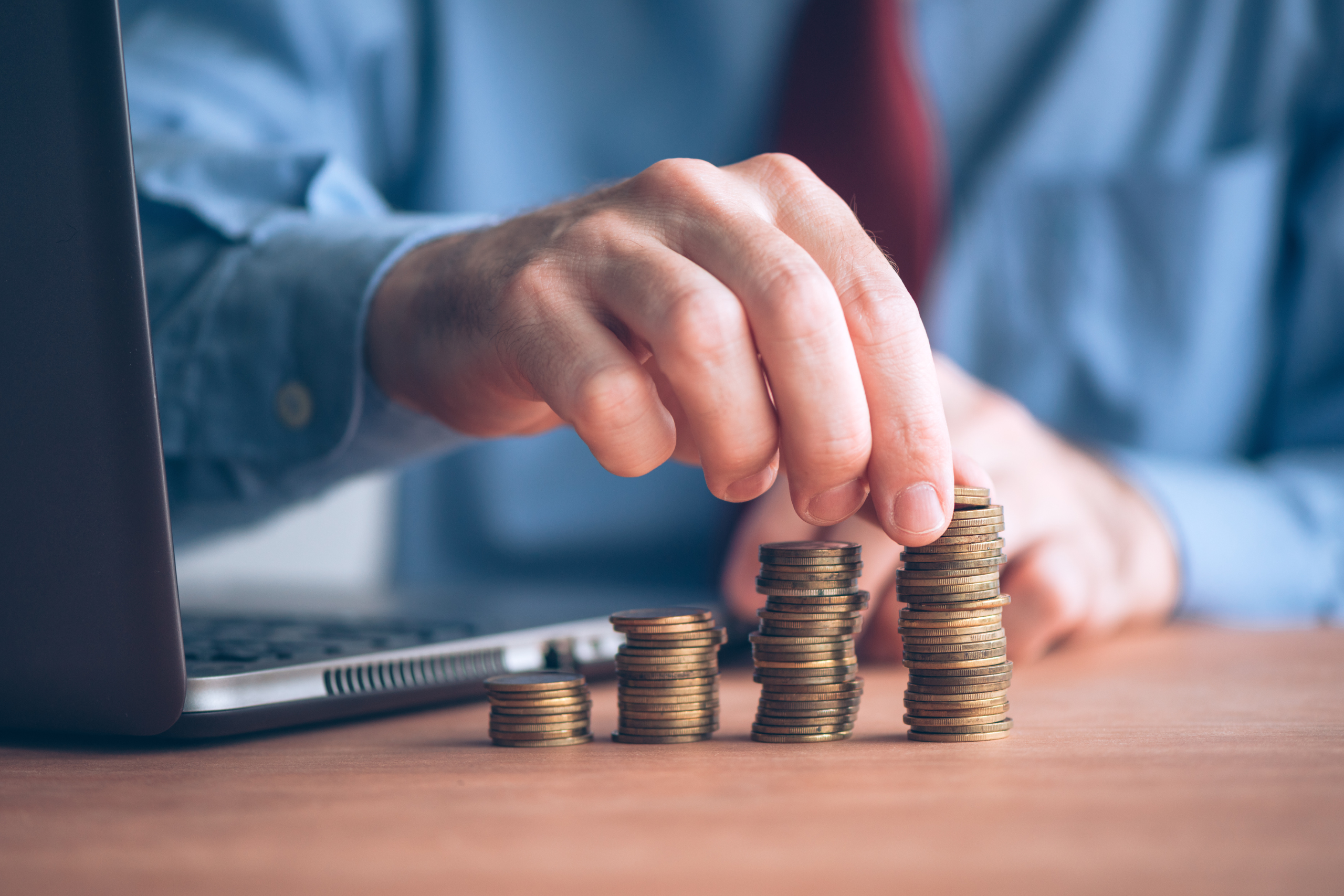 The Millennium Infrastructure Fund is formed to help network owners secure the funding they need and to offer civic-minded investors a place to contribute to the future of broadband in America.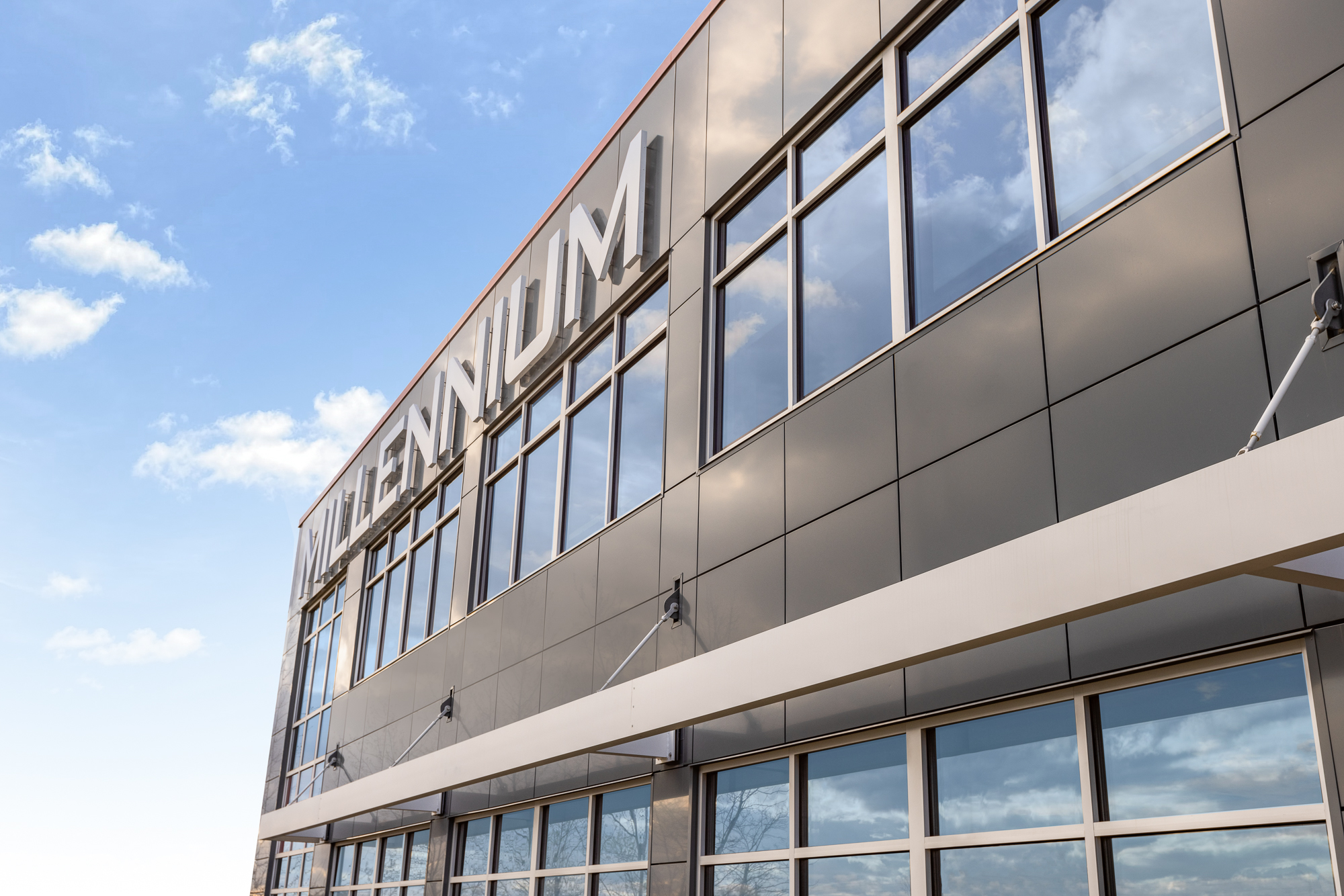 Today, Millennium offers end-to-end solutions from the development to the deployment of fiber optic broadband networks through 19 national locations.
A new concept of showing content in your web page with more interactive way.
Read More
Nov 09, 2017