Cable & Duct Pullers
(3 Products)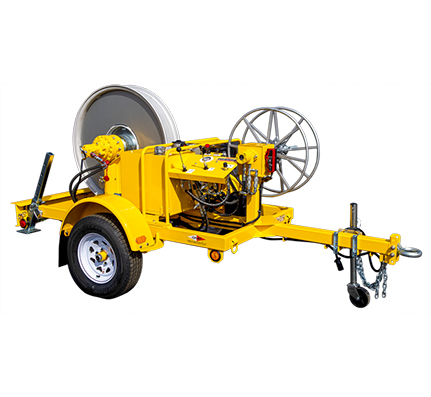 Part#: 910-030142
Capstan Fiber Optic Puller, 42″ Sidewinder with Electric Start Trailer Assembly, Honda GX390 Gasoline Engine. Price per Each.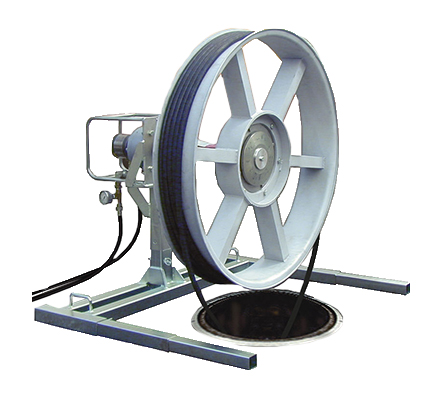 Part#: 910-030019
Hydraulically Limited Cable Puller Motor, Self-Support Frame, Foot Control Valve, (2) hydraulic hoses. Price per Each.
This product is also available through Millennium Rentals and Leasing. For product availability and information, please call 262.581.9099.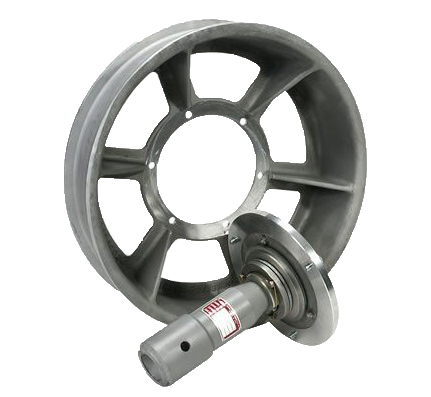 Part#: 910-110866
Fiber Blower Accessory, 32″ Capstan w/ Drive Spindle. Price per Each.