Millennium Named Top Fiber Optic Solutions Provider – 2022 
Delavan, Wis. – Telecom Tech Outlook, an enterprise technology magazine that shares insights on trends for telecom industry leaders and professionals, named Millennium their Top Fiber Optic Solutions Provider – 2022. This yearly award is presented along with their Top 10 Solutions Providers award to honor trendsetting companies that deliver the best outcomes for their telecom clients as they work to expand fiber connectivity across rural America.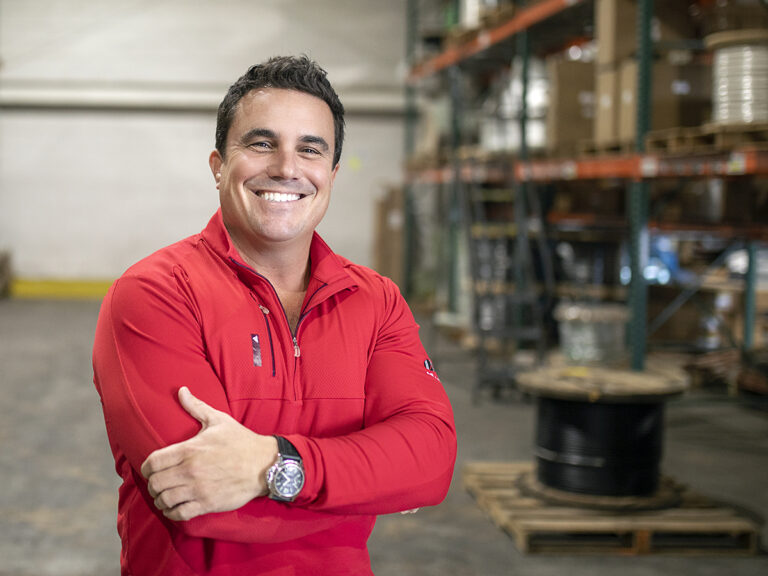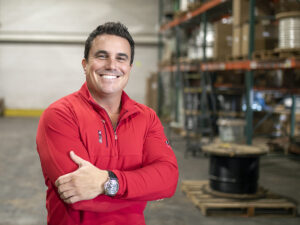 "At Millennium, our purpose is helping aspirational broadband network owners to the last mile," says James Kyle, Founder and CEO of Millennium. "I am proud to accept this award that recognizes how the Millennium ecosystem supports our partners as they bring essential, high-speed internet to underserved and unserved communities."
Providing high-speed internet connectivity has become a critical mission as over 30 million Americans still lack access to this essential resource that makes everything from everyday life to business entrepreneurship possible. Telecom Tech Outlook bestowed Millennium the Top Fiber Optic Solutions Provider – 2022 award for its unique ecosystem that supports broadband network owners with full project lifecycle support – from planning and funding to materials – to aid network owners in closing the digital divide. 
Read the Telecom Tech Outlook awards article here.