3 Rivers Communications successfully transitioned from WISP to FISP without prior fiber knowledge by tapping into the Millennium ecosystem for help accessing grants, bridge loans, crew training, and project materials.
True Grit: the Origin of 3 Rivers Communications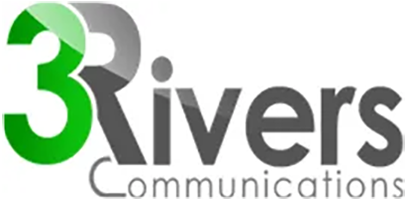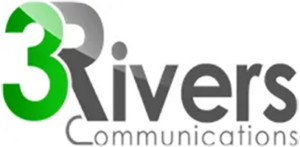 As a veteran, Bill Cusick, owner of 3 Rivers Communications based out of Leo-Cedarville, Indiana, is familiar with hard work and grit. After his service ended, Cusick started his company as a WISP in 2006 by offering services from Hughesnet and Viastat. Thirteen years later, in 2019, his friend Eric Rogers encouraged him to get into fiber. Although Cusick knew little about how to get started in fiber, he was determined to begin transitioning from WISP to FISP and learn on the job. With determination, a lot of YouTube research, and support from his friend Rogers, Cusick launched his fiber network, starting with conduit and handholes, and his business grew from there.
Connecting a Community While Supporting Veterans
As Cusick connects his community to vital broadband services, he also supports fellow veterans. Cusick sources his crew and contractors through Warriors 4 Wireless, a charitable organization


that assists veterans in training and finding careers in the growing telecommunications field. Making a difference for both his community and fellow vets, Cusick is motivated beyond profits to increase his knowledge of fiber and find the most effective means to build his network.  
Customer Focus
Leo-Cedarville, Indiana, is a town of 4,000 people and growing. 3 Rivers Communications serves this expanding rural community by bringing fiber broadband to new subdivision builds.
How 3 Rivers Communications Transitioned from WISP to FISP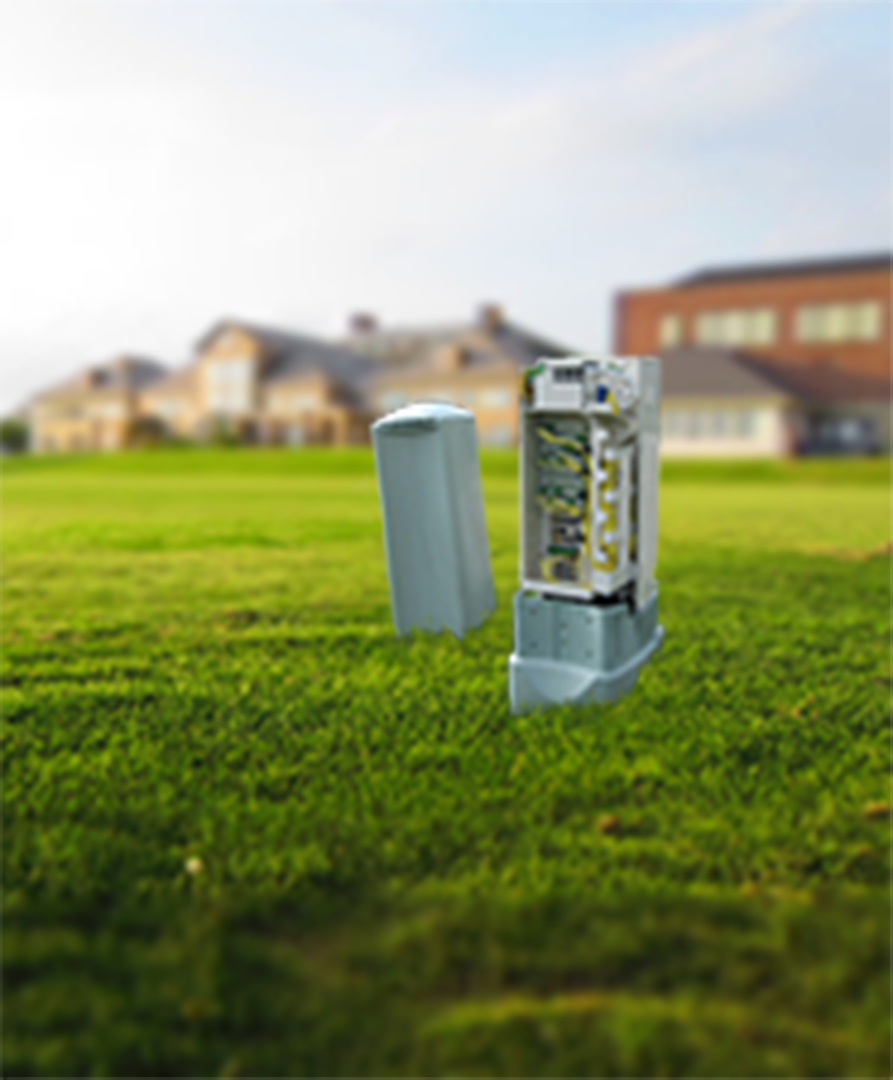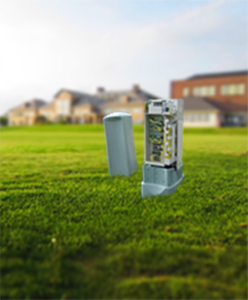 Cusick is a 'build it from the ground up' kind of guy, but when he chose to transition from WISP to FISP, he knew he needed extra support to get the job done, especially navigating grant funding and learning about new products and machines required for fiber builds. 
Challenges:
Securing grant money

Obtaining a bridge loan

Building fiber knowledge

Training a crew in fiber construction
3 Rivers has always had a great working relationship with local municipalities. So, securing permits and easements has never been an issue. The biggest initial hurdle facing 3 Rivers Communications was to secure the funds needed to get all aspects of his FISP business up and running. Cusick needed guidance on where to start, including what federal and state grants were available, the grant application coordination, and the compliance required to secure funding. 
3 Rivers worked with the Millennium Broadband Solutions team for guidance throughout the entire grant process, helping 3 Rivers secure a sizable grant in 2021. To get their fiber broadband expansion underway in Allen County, Indiana, 3 Rivers also worked with the Broadband Solutions Team and their partner Widelity to obtain about 1 million in bridge funding through the Millennium Infrastructure Fund, helping them to get to market faster. 
Learning Fiber on the Fly with Millennium Rentals & Leasing
After working with Millennium Broadband Solutions to obtain funding, Cusick put in his first materials order with Millennium for a reel of fiber. That's when Cusick hooked up with Millennium Rentals & Leasing to learn the products and machines needed to do the job right.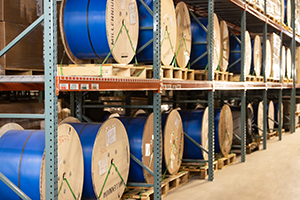 Training included:
Vendor education sessions and hands-on training in:

Splicing fiber

Using a boring machine

How an OTDR tester works
Experiencing Accelerated Growth
The first job 3 Rivers Communications completed was 12 to 20 houses in a local neighborhood, and the company successfully gained 100 percent subscribership. By 2023 the company will have four subdivisions, and they're working towards connecting six. So far, 3 Rivers Communications has laid 32 miles of fiber in rural communities. Currently, Cusick and his crew can complete a project in about two weeks, and using his WISP background, he has partnered with Verizon to provide temporary internet service until his high-speed is hooked up, giving him a competitive advantage over his competitors. 
Leveraging a Knowledgeable Industry Partner
Even dedicated WISP's like Cusick benefit from the support of a knowledgeable partner to accelerate their transition from WISP to FISP. The Millennium ecosystem supports network owners, from planning and feasibility studies to financing, equipment leasing & rentals, material supply & logistics, and dedicated project support to the very last mile. By partnering with Millennium, 3 Rivers Communications accelerated its transformation into a FISP to quickly connect subscribers and start turning a profit. 
Future-Focused Network Owners From Coast to Coast Look to Millennium For:

Feasibility Studies & Network Design Plans

Financing & Grants

Project Resource Management 

Material Supply & Logistical Planning

Equipment Leasing & Rentals
Get started on your next build at www.mymillennium.us. 
Author: Nicole Wilke