Millennium Recognized as a Game-Changer in Telecom
Delavan, Wisc. – Business View Magazine, specializing in business trends, news, and best practices, recognized Millennium CEO James Kyle in its July 2023 edition as a game-changer in the telecommunications industry.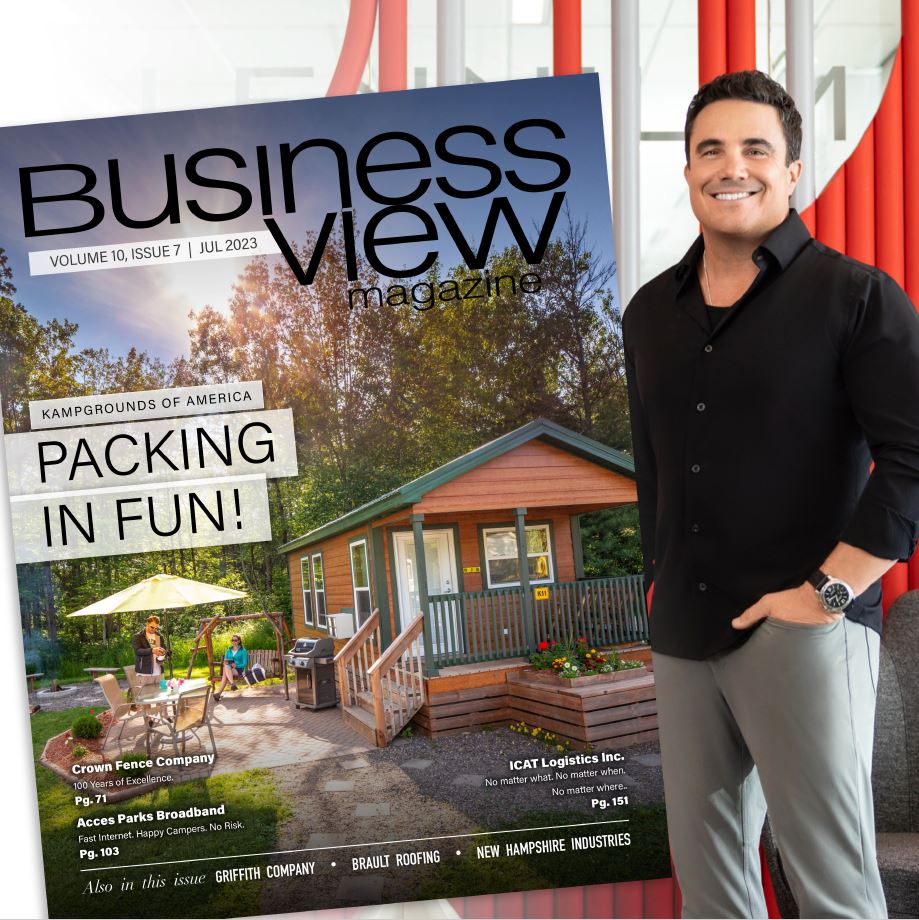 "I am honored to have Millennium highlighted in the July 2023 issue of Business View Magazine, which allowed me to share a bit about our mission and purpose. Thanks to Young Bin Song, Chairman and CEO of Hyesung Cable & Communication, Inc., for contributing to the article and continuing to help us create opportunities for people through broadband in underserved markets across the U.S." – James Kyle, founder and CEO of Millennium  
Millennium's holistic approach to providing end-to-end solutions tailored for each client has allowed Millennium to grow exponentially and broaden its positive impact on underserved and unserved communities. This article highlights an example of how the Millennium Ecosystem supported a fiber network owner with critical funding to complete his project in an underserved area, increasing connectivity for rural Americans.
Read the full Business View Magazine article here.
Author: Nicole Wilke