Solutions that are informed, secure, and scalable for what comes next.
Millennium Geospatial keeps clients on the forefront of innovation. The most advanced and reliable fiber optic cable network designs, fiber to the home (FTTH) designs, fiber optic engineering, and a full complement of related support. From feasibility studies and geospatial engineering, to construction efficiency, data integration and GIS training.
Technology won't wait. Contact us to keep pace, with our service offerings linked here.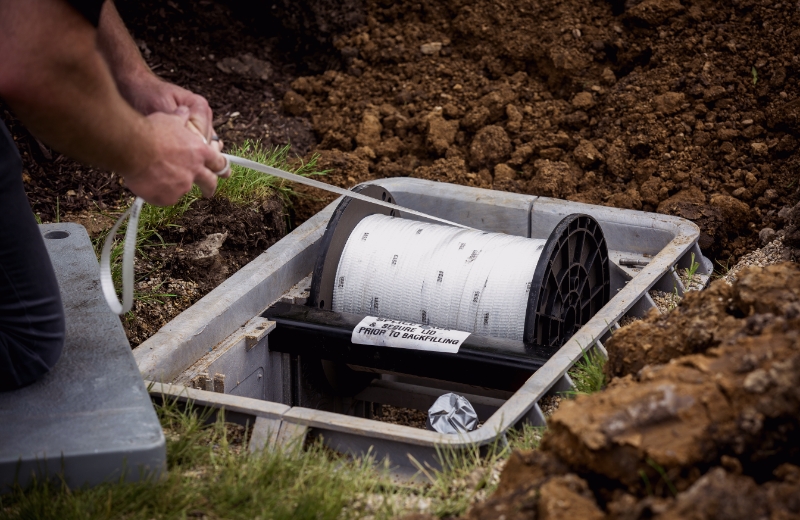 A roadmap of supercharged technology, driving informed decisions.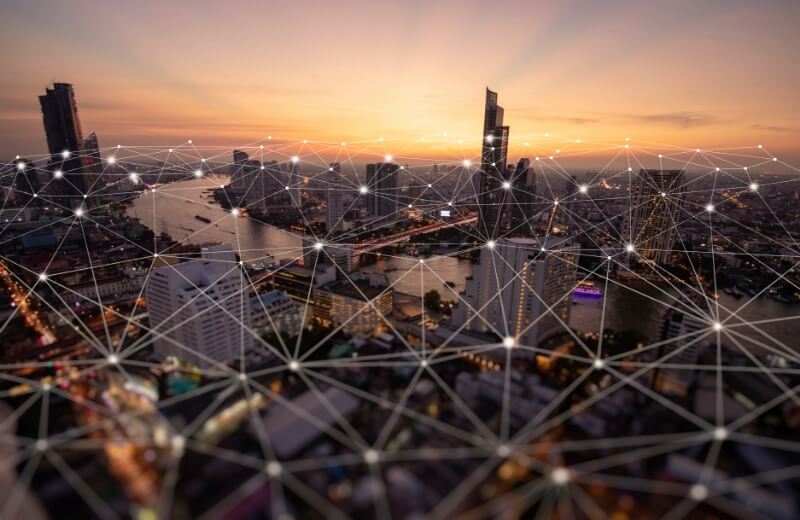 Data-driven intelligence that saves time, money, and headaches.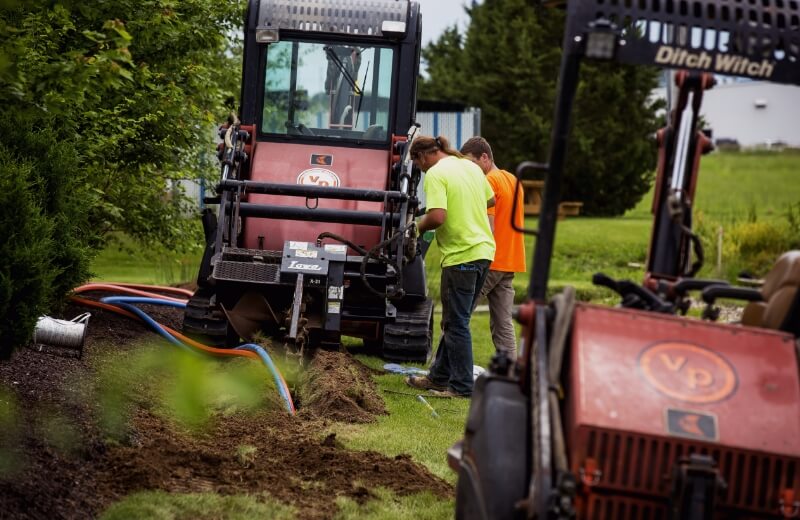 Building a network isn't getting cheaper, but together we can do it better.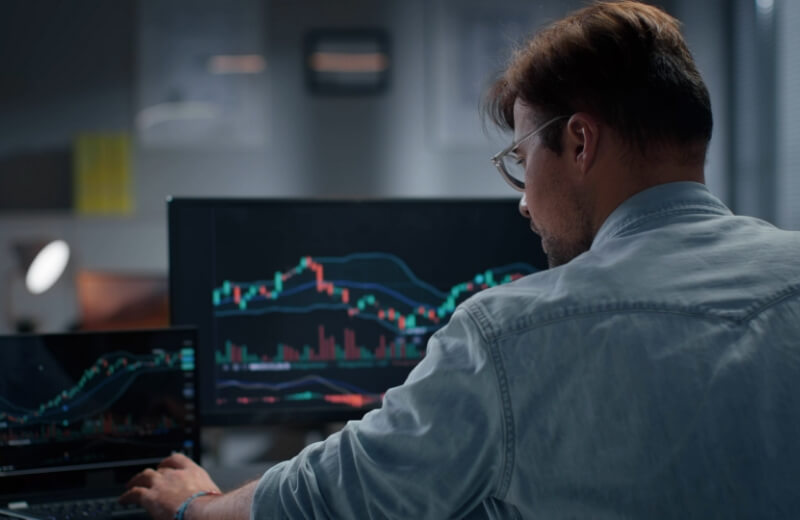 Leverage information like never before to meet the demands of what's ahead.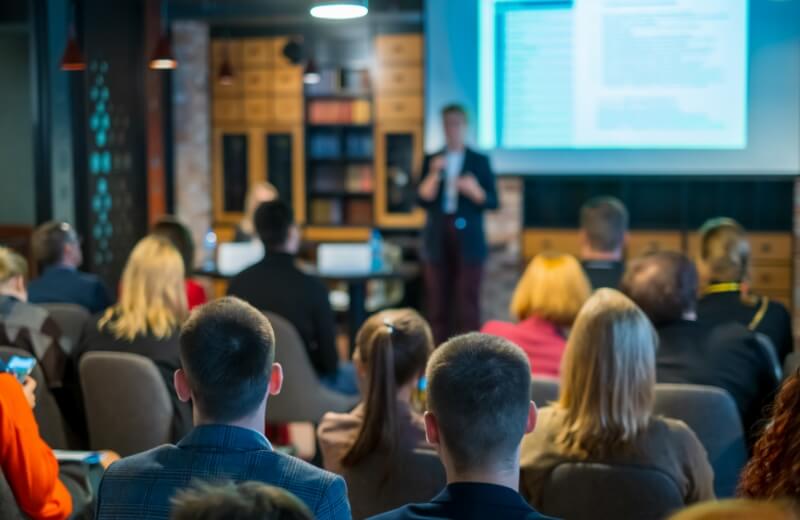 Let our team show your team how to "fish" in the ocean of GIS.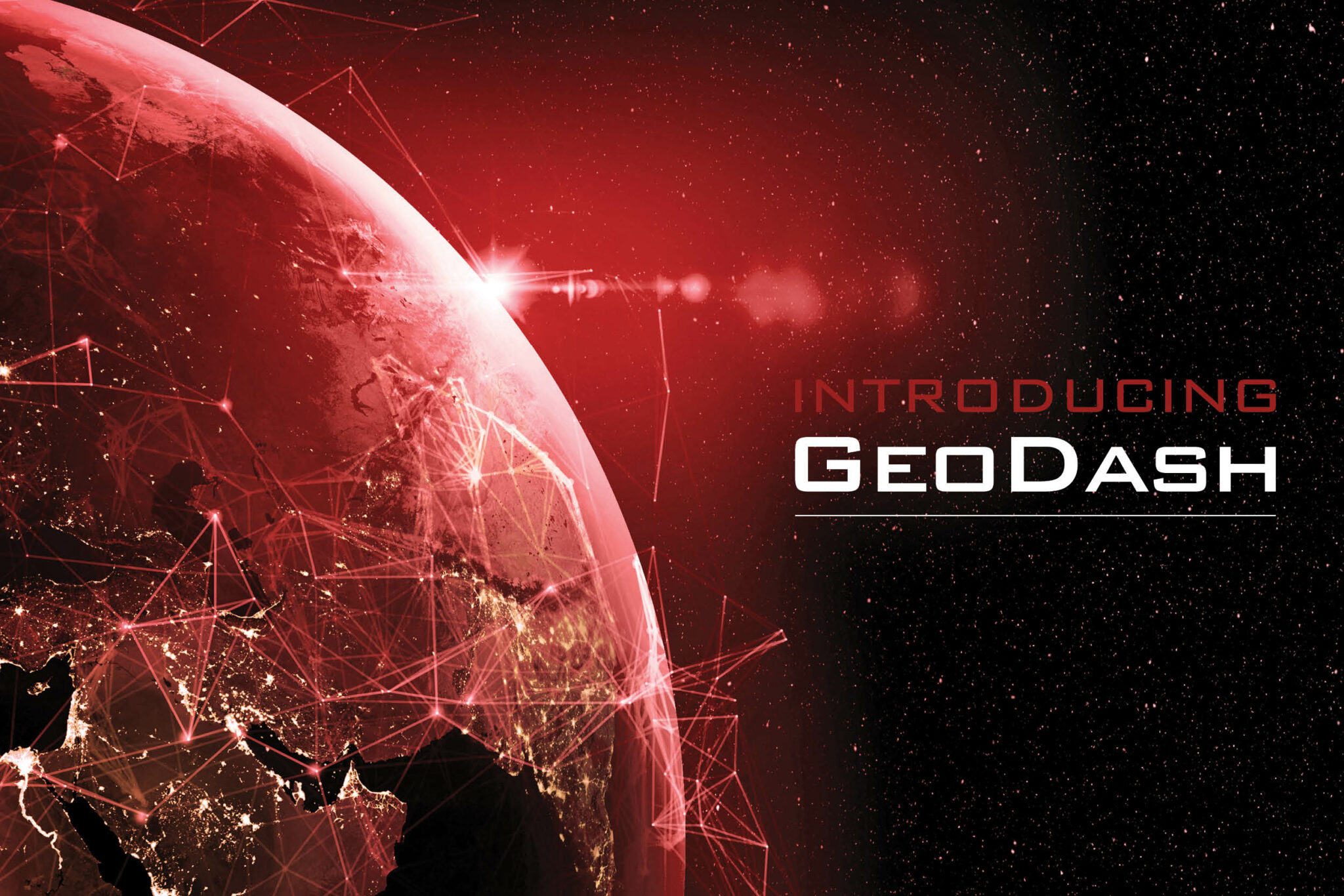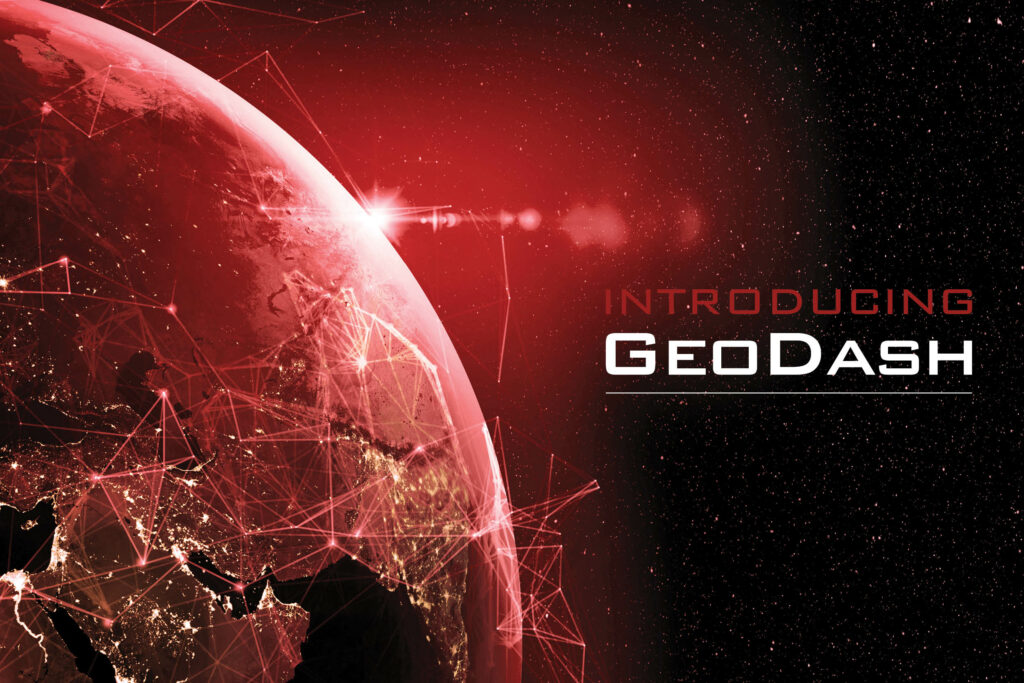 A geospatial platform that helps you efficiently design, plan and implement your network.
Imagine Networks Looks To Millennium Geospatial For Help In Building A New Fiber Network In Troy, Ohio
New neighborhoods bring new opportunities and new partners for Ohio-based Imagine Networks.