Millennium featured in Business View Magazine 
DELAVAN, WI – Millennium has made an appearance in Business View magazine. The article features CEO/Founder of Millennium, James Kyle. In the article, he talks about the company's early beginnings, growth, and vision for the future.
"We're in an exploding market and people here seem to like being part of the big picture. We try to remain curious and open and that's the part that I think most people have fun with." James states. That growth and success isn't something that goes unnoticed. Also included in the article is an excerpt from ADP TotalSource which goes in detail about the successful partnership with Millennium. It also highlights the substantial growth Millennium has seen since the beginning of the partnership. "We've continually progressed with them…They do everything in a transparent way, which has resolved a lot of pain points." James remarks.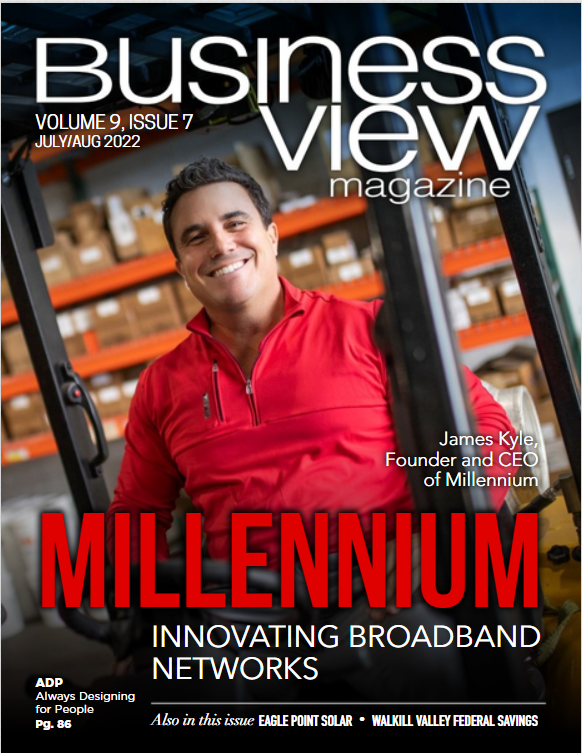 We are honored to receive this recognition for our successes, but it wouldn't have been achievable without the support and dedication of our Millennium team!