Millennium Geospatial Acquires DeBauche Communication Services
Delavan, Wis., October 25, 2023 – Millennium, a pioneering force in the broadband industry, is thrilled to announce a strategic milestone in its journey to accelerate the construction of fiber optic networks in underserved areas of the US and Canada. Millennium is announcing its successful acquisition of DeBauche Communications Services, a distinguished player in data engineering and design services.
This milestone event marks a significant moment in Millennium's history and bolsters Millennium's commitment to advancing services for clients in the telecommunications and broadband industry.
DeBauche Communications Services, brings a wealth of expertise and experience to the Millennium team with engineering services in Wisconsin, Illinois, Arkansas, and Texas, for the past 16 years. Their rich background in traditional engineering knowledge compliments Millennium's existing strengths and will contribute to the delivery of innovative solutions and exceptional client experiences.
James Kyle, Founder and CEO of Millennium, expresses his enthusiasm about this strategic acquisition.
"We are excited to announce the successful acquisition of DeBauche Communications Services," said James Kyle, CEO of Millennium. "This strategic move aligns with our 'One Millennium' vision and positions us to accelerate fiber to the home builds for local and regional providers with traditional design layered in with our GIS and project management technology. We warmly welcome our new colleagues from DeBauche Communications and look forward to integrating their talents into our dynamic team."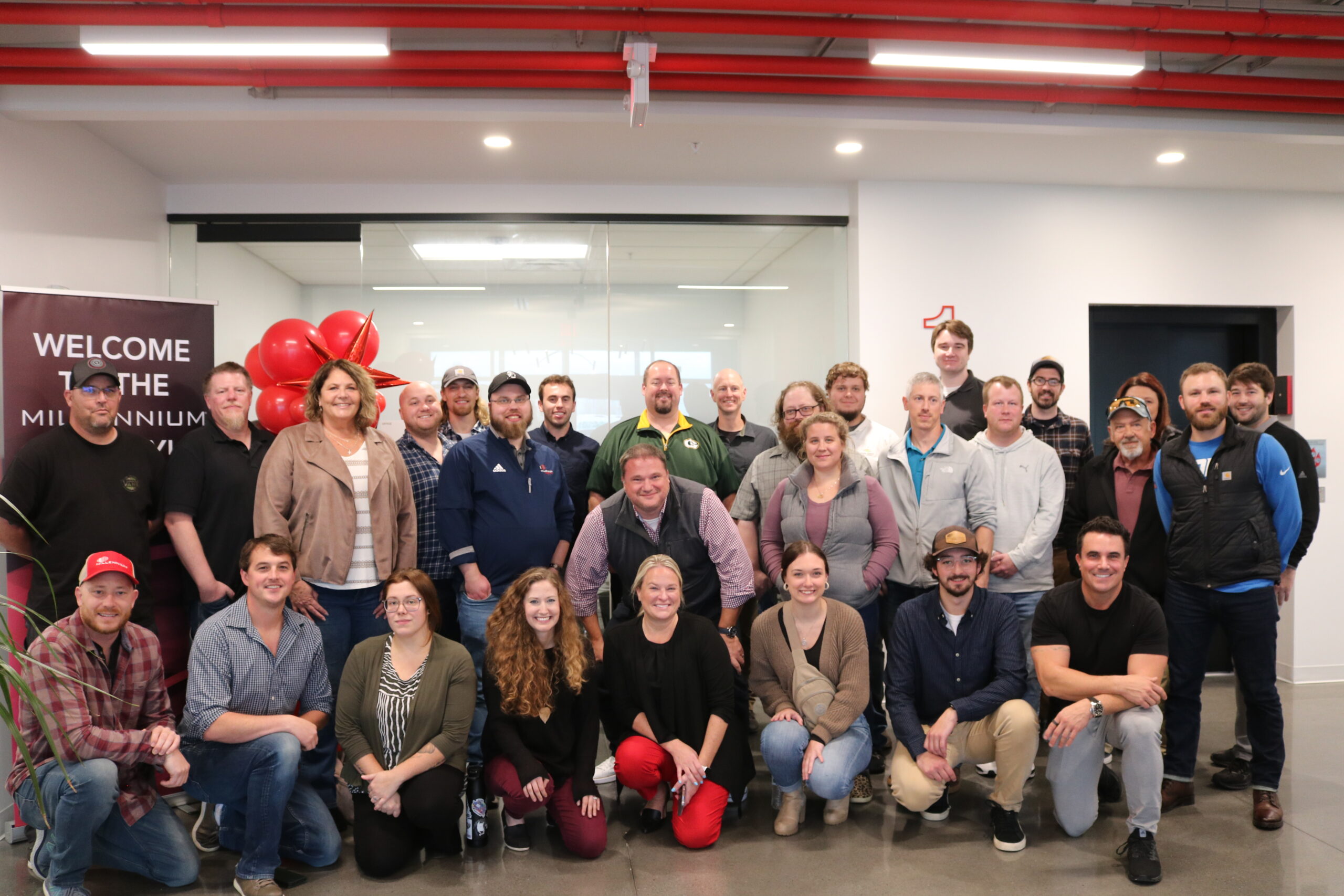 The acquisition of DeBauche Communications Services not only enhances Millennium's competitive edge but also aligns with Millennium's commitment to deliver excellence, innovation, and client satisfaction. As the team harnesses the synergy of this partnership, clients can look forward to even more comprehensive and powerful solutions to drive success and empower the communities in which they serve.
"We extend our heartfelt appreciation to the Millennium family for their dedication and hard work," added James Kyle. "This milestone achievement is a testament to their efforts and exemplifies what we can accomplish together. As we embark on this exciting new chapter, let us continue to uphold our values, ensuring professionalism, empathy, accessibility, and clarity in all our endeavors."
Millennium remains committed to its mission of providing dedicated resources previously reserved for enterprise companies that empower clients to design, finance, and accelerate the construction of fiber optic networks. The acquisition of DeBauche Communications Services marks a significant step towards achieving this mission and reinforces Millennium's position as a leader in the broadband industry.
For more information about Millennium and its range of broadband solutions, please visit www.mymilllennium.us.
About Millennium
Millennium, headquartered in Delavan, Wisconsin, is a pioneering force in the broadband industry. Known for its unwavering dedication to innovation and client success, Millennium empowers its clients to achieve their goals, by leveraging cutting-edge technologies and industry expertise. Founded in 2004, Millennium has redefined the broadband industry by helping local and regional clients be first-to-market through offering enterprise-level solutions in Geospatial design, financial guidance, and fiber optic network materials and equipment used to construct networks. Millennium employs over 200 people in 20+ dedicated locations across America and serves clients across 90% of the continental US and Canada.
Millennium has achieved the MMAC Future 50 3-time Metal, is a 9-time 'Fastest Growing Business' Award winner by Inc. 5000 Magazine, and continues to hit the Entrepreneur 360 list. CEO and Founder, James Kyle, was named a 'Rural Broadband Champion' by Inc. 5000 Magazine in 2022 and won the Ernst & Young 2022 Midwest 'Entrepreneur of the Year' Award.
Author: Nicole Wilke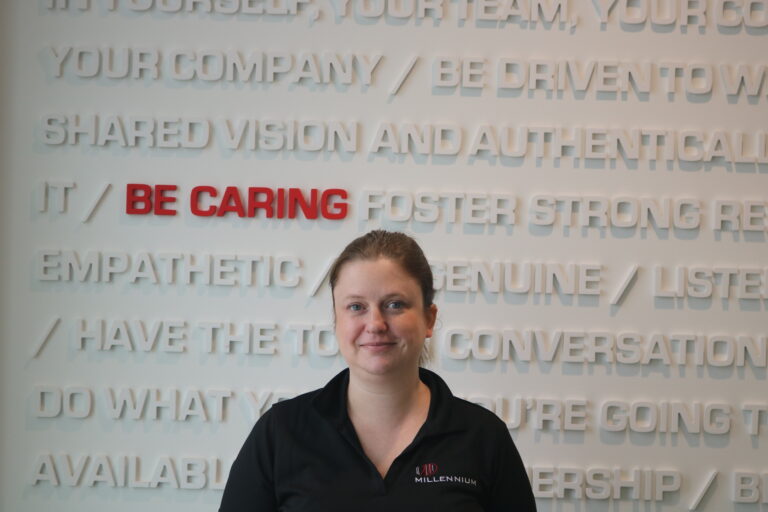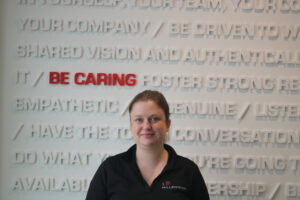 Questions?
Contact: Brynn Kanikula
Company: Millennium
Tel: +262-891-8138
Email: Brynn.Kanikula@mtpllc.us