Inc. magazine named Millennium to its annual Inc. 5000 list in 2021, the most prestigious ranking of the nation's fastest-growing private companies. This is the seventh time that Millennium has appeared on the list, which presents a unique look at independent small businesses.
Rural America Has a Broadband Champion
Millennium found it can make a bigger impact in the broadband world by focusing on underserved regions.
From faster communication to a wider range of services, broadband technology is rev olutionizing the flow of information. When it comes to rolling out the cutting-edge technol ogy, large cities have an advantage as enter prise providers like AT&T and Verizon focus on serving urban areas first. Rural America relies on smaller fiber-optic networks, but those providers often face challenges, such as lack of funding and engineering know-how.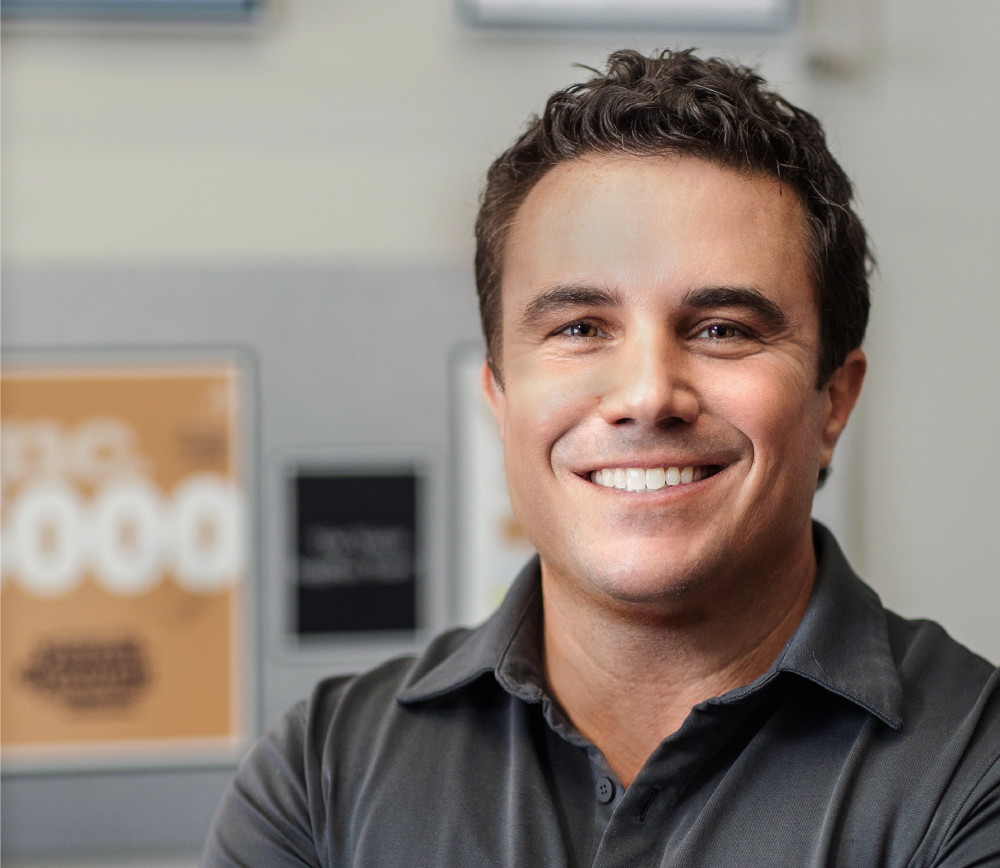 James Kyle, founder and CEO of Millennium, a broadband distributor headquartered in Delavan, Wisconsin, decided that focusing on smaller markets could have a bigger impact. Instead of simply supplying materials, Millennium evolved into a full-service consulting and resource company for growing fiber optic net works. This includes offering geographic information system (GIS) engineering, construction loans, equipment rental, and materials. "Millennium has created a dynamic group to address what our clients need to achieve success," says Kyle, whose company has 15 locations in the U.S. and one in Canada. "Most don't have formal engineering or purchasing departments. We act as an extension of their business, redefining what it means to be a distributor."
Staying Small Pays Off Big
The decision to go after smaller markets was intentional, says Kyle. "We could have easily driven revenue higher by focusing on major cities, but it wouldn't have had nearly the community impact. I can't begin to say how impactful our early management team was. We looked around to see what voids needed to be filled, and that fell in rural America." Millennium remains focused on under-served and rural communities in the U.S. and Canada. Many broadband companies in those areas have challenges with logistics and funding, creating hurdles to providing the high-speed access that residents need to work, learn, and play from home. In addition to supplying construction materials, Millennium offers creative financing through Millennium Infrastructure Fund with bridge loans to companies waiting on funding and equipment rental to keep projects moving for ward. Millennium Geospatial offers enhanced GIS services, using data from traditional engineers to increase efficiencies and make it easier to drive decisions.
Success Lies in Helping Others
"In our industry, the first to market will usually be the most successful," says Kyle. "It's important that we help our clients get there faster. We're not only getting closer to our clients; we're creating opportunities that otherwise wouldn't happen." Check out the original article from Inc.com > Contact: Sharon Wright, Director of Marketing
Email: sharon.wright@mtpllc.us
Phone: 262.806.0347