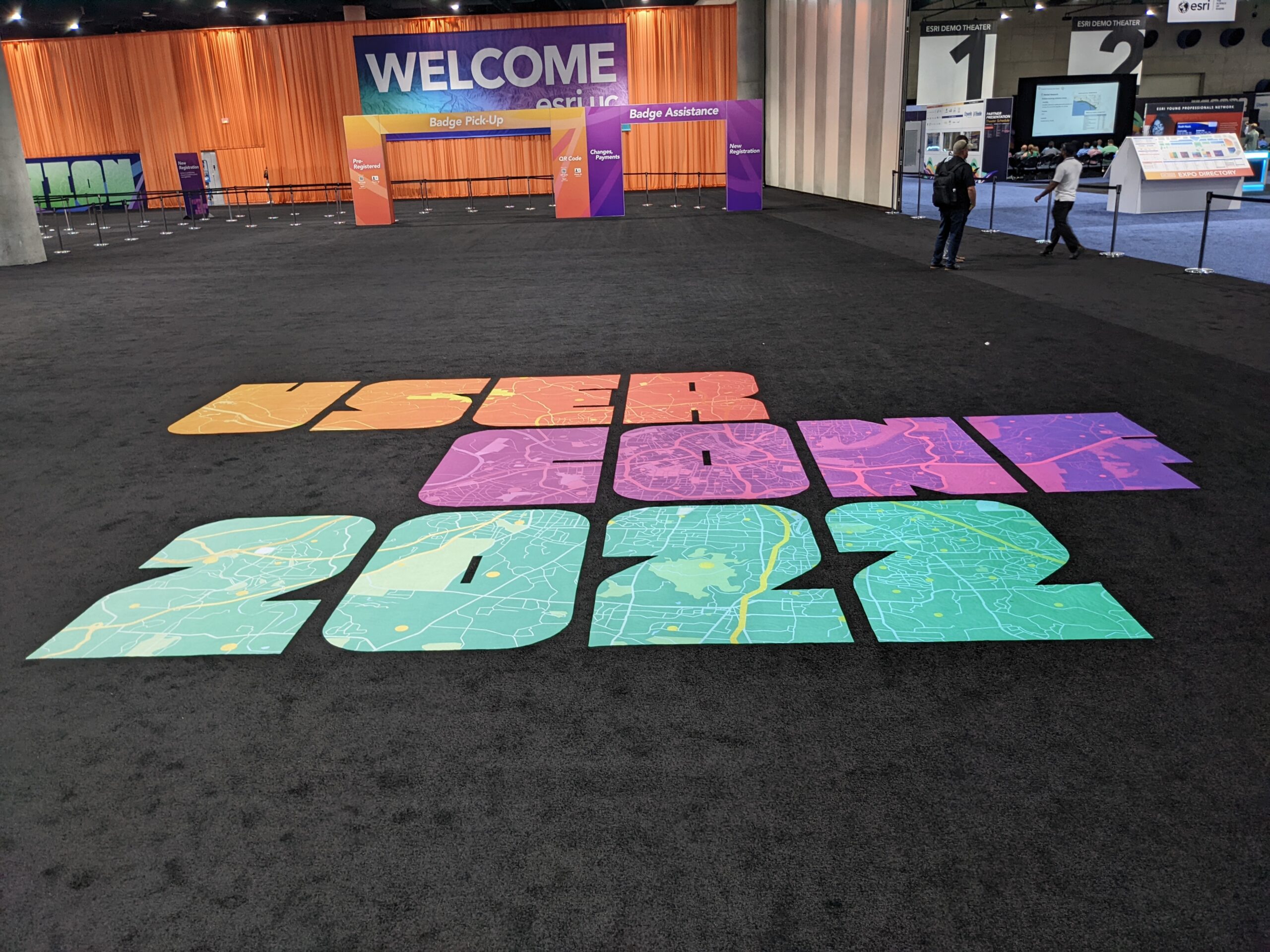 The Esri User Conference 2022 wrapped up last week and it was the first in person User Conference since 2019. Some of our team members attended the conference in San Diego and also presented at a breakout session with our incredible partners Waveguide and GeoCam. If you're on the fence about making an investment in this – or any – user conference, here are 3 highlights that should help you make the decision to be part of the action:
There is no better way to see how others are using the tool and to share best practices.
Think you know everything there is to know about using ArcGIS Pro? Think again! Whether it's learning sessions facilitated by Esri team members, breakout sessions facilitated by successful customers or visiting with exhibitors at the expo, there is plenty to learn at this 3-day user conference.
In the telecom space, fiber management solutions was a hot topic this year. Finding solutions that satisfy the needs of internal teams as well as teams in the field is critical to project success. Just one a-ha or new nugget of information can be a game changer and this an event where that can and does happen regularly.
The networking opportunities are unparalleled.
Consider yourself an introvert and don't really dig networking? You're not alone! Luckily Esri has a strong Partner channel that communicates regularly with customers and that's the perfect "jumping off point" for anyone attending this user conference and hoping to have networking success. At a minimum, connect with your "people" at Esri and make sure they are aware that you would like to engage in some fruitful networking which at the event. They will facilitate some introductions and then, as networking, tends to go, things take off from there.
The potential partnership opportunities are incredible.
Are there other companies in the Esri ecosystem who "do what you do"? No doubt. Believe it or not, there are often collaboration opportunities with those companies.
Are there companies in the Esri ecosystem who do something that would be a great enhancement to your services? For sure – and this is where you can make connections and further explore ways to partner and create an even better experience for your clients.
If you think of your business development and ultimately your potential revenue streams as a pie chart, consider this: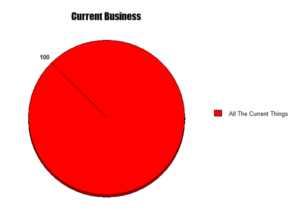 Then consider this: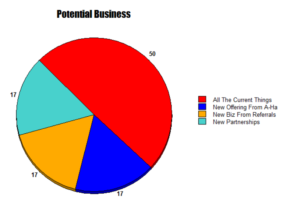 Diversification of leads and business? Yes please! Plus, what this graph doesn't illustrate is that you will not be doing 50% less of what you're already doing, you will potentially do 50% more thanks to the new opportunities that attending and being fully engaged in the Esri User Conference can bring.
It goes without saying that we are advocates of carving out time and budget to attend the Esri User Conference. We get out of it every ounce of time, money, and effort that we put into it and more. We hope all customers feel the same because all of our clients benefit from all of us being the best we can be in our business.