Keeping Up Long-Standing Recognition for Rapid Growth
Delavan, Wisc. – Inc. magazine recognized Millennium as a 9-Time Inc. 5000 Fastest-Growing Company on its annual Inc. 5000 list for 2023. This prestigious ranking of the nation's fastest-growing private companies is the highest honor bestowed upon this rapidly growing entrepreneurial business based out of Delavan, WI.
Success Stems From Supporting Rural Broadband Connectivity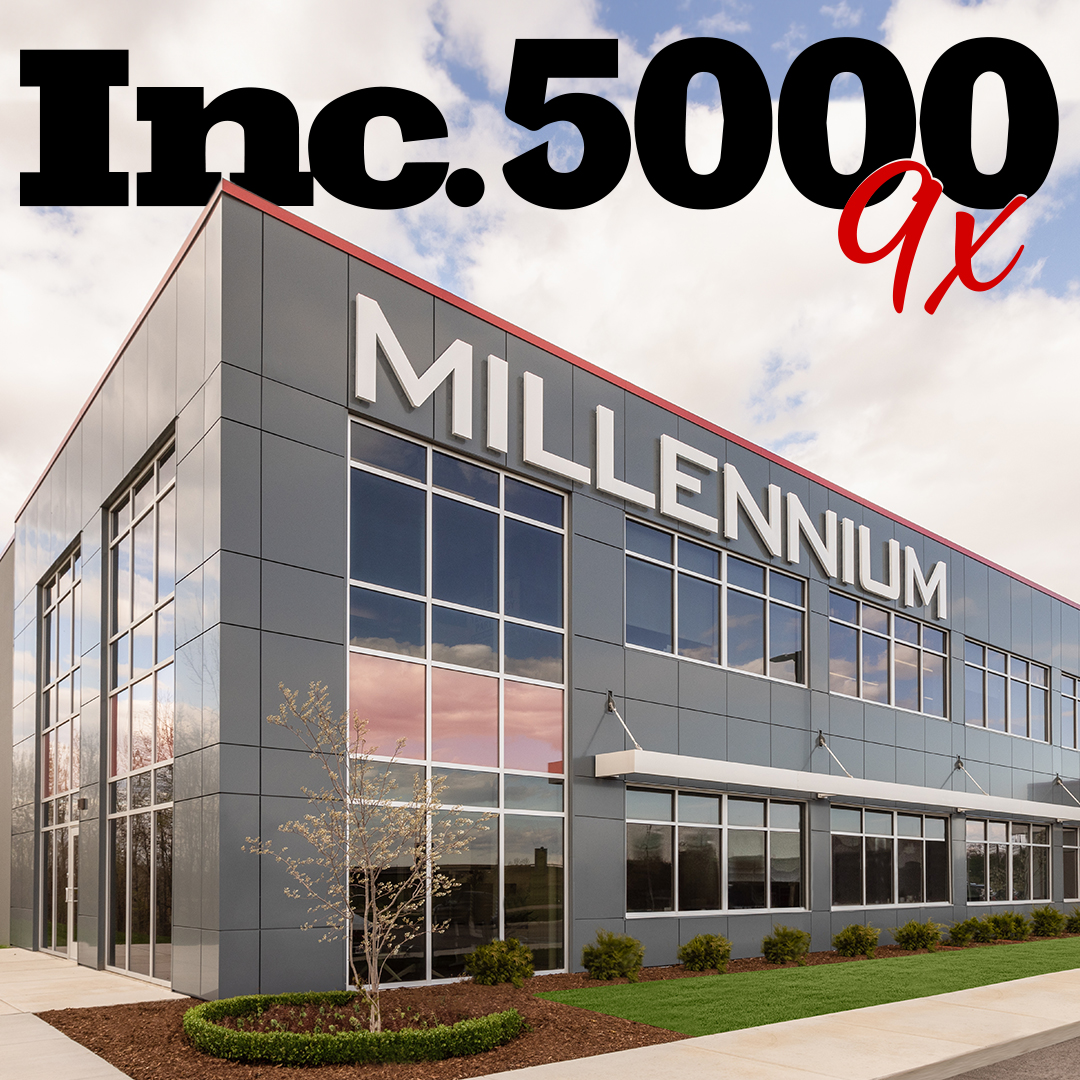 Since James Kyle, founder and CEO of Millennium, created the company in 2004 to support broadband network owners, the company has grown exponentially. 2023 marks the ninth time Inc. magazine has named Millennium to its annual 5000 list of fastest-growing private companies and the Top 13 in Telecom. Starting out as a broadband distributor headquartered in Delavan, Wisconsin, Millennium has evolved into an entire ecosystem that fully supports clients with enterprise-level solutions, including GIS design and network planning, construction loans, equipment rentals and leasing, training, and materials to build their broadband networks. 
"I am so honored that Millennium is included on Inc.'s exclusive list for the ninth time. As I reflect on the years that our team has made this list, I celebrate the countless opportunities this has created for our team, our clients, and the communities we serve," says James Kyle, founder and CEO of Millennium
A Committed, Loyal Partner
By concentrating on smaller rural markets, Millennium has brought a wealth of expertise and resources to rural broadband networks that face logistics and funding challenges. Unprecedented BEAD funding announced in June 2023 will continue to close the digital divide in rural communities; however, broadband network owners still need to connect subscribers long before they can benefit from any grants awarded. Navigating grants and grant compliance is a challenge that Millennium can assist clients with handling, from the grant application process to managing grant compliance requirements. The Millennium Infrastructure Fund also provides bridge loans to companies waiting on funding and equipment rentals for network owners to get their broadband builds started.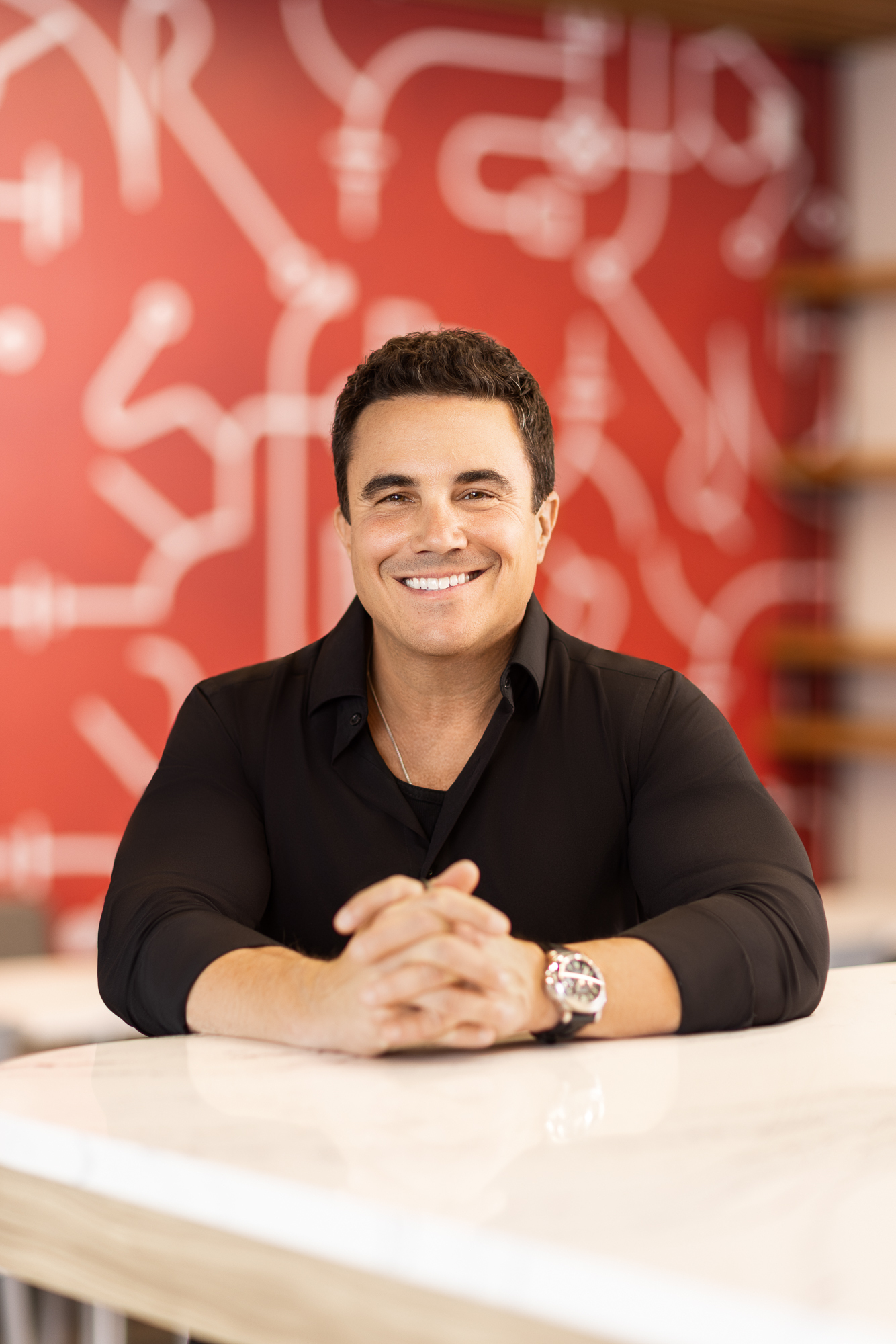 By supporting rural network owners to connect rural communities to high-speed fiber internet, Millennium is helping close the digital divide and bring health, education, and economic opportunities to rural American communities.
"We're continuing to bring enterprise-level resources to small and mid-sized broadband companies, and that's having a lasting impact on driving growth for rural communities where many of our clients live." – James Kyle, founder and CEO of Millennium  
In the broadband industry, getting to market first matters. By creating opportunities with funding and then supporting network owners to the last mile with locally sourced materials, rentals, training, and more, Millennium is helping clients connect subscribers and close the digital divide faster.
See the full press release for details.
Author: Nicole Wilke